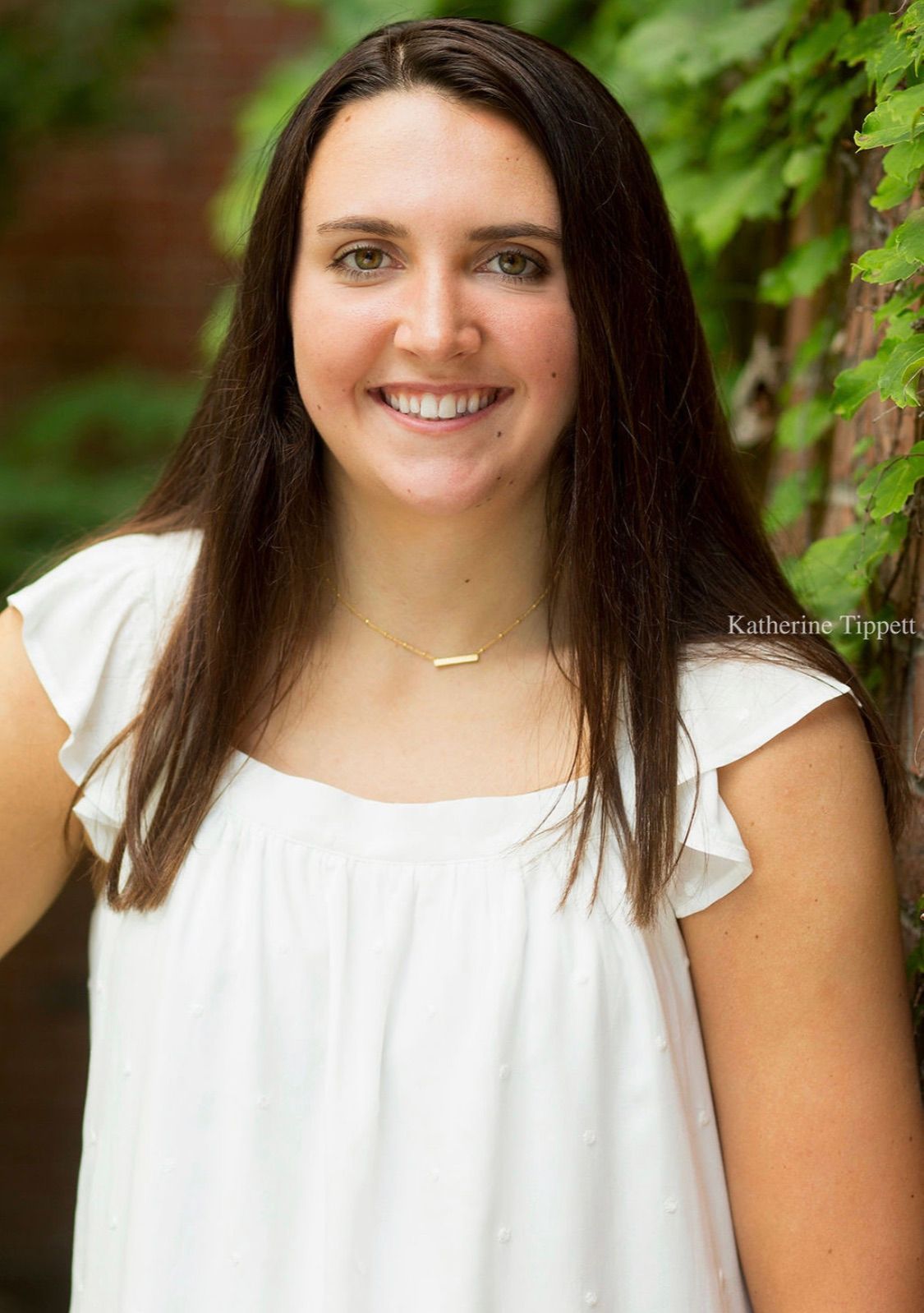 You can only have one: Rose's caramel corn, an ice cream cone from Jersey Junction, or a Yesterdog. Which do you choose?
I would choose an ice cream cone from Jersey Junction.
What are your plans after graduation?
I am going to Grand Valley and studying pre-med.
What have you learned in East that will enable you to be successful?
Some things that I learned from going to East are that you always have people behind you no matter what. Be yourself and if someone does not like it that is okay, and do not be afraid to expand your group of friends and get to know other people.
What were you like in school?
I loved getting to school early to talk with my friends, and going out to lunch. I also liked to get things done quickly to have time to talk with people around me.
Did you have a favorite teacher or class?
One of my favorite teachers was Mr. Vanderbee.
If you had to choose one moment in one location to serve as the signature moment of your East school experience, what would it be?
The students section at football games.
What do you know now that you wish you'd known when you were younger?
I wish I knew how important freshman year was and that it is so important to make as many friends and opportunities you can while you are still with your friends.
Who from East do you think you'll stay in touch with in the future?
I think I will stay in touch with the friends that I talk to daily and hang out with all the time.
What advice do you have for young East kids?
Stay true to yourself and do what makes you happy, not what other kids are doing.
Want to see more Celebrate Our Seniors Virtual Cups of Coffee? Visit the page.