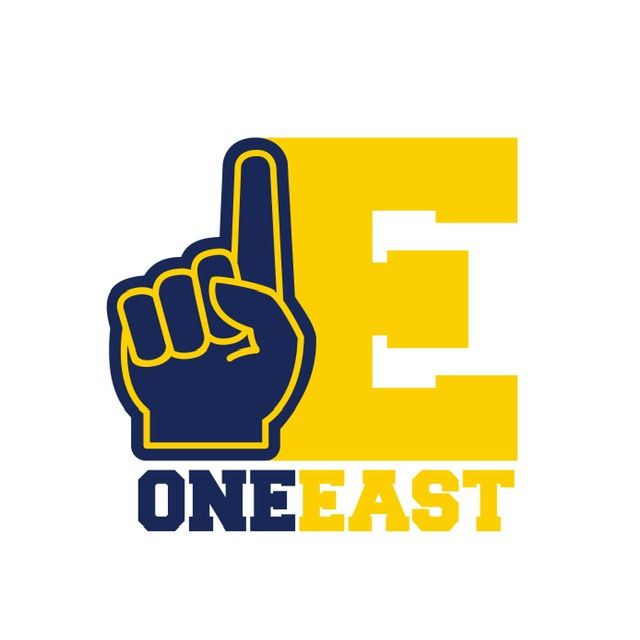 Because of Covid-19, our schools are facing an extraordinary budget crisis. More than 60 percent of school funding comes from state sales and income taxes, not our local property taxes. Projections show reduced state revenue because of Covid-19 may create a deficit of $2.85 million for East Grand Rapids Public Schools, far greater than deficits during the Great Recession.
An unprecedented challenge demands an unprecedented response. The East Grand Rapids Schools Foundation will contribute more than $330,000 to our schools this year--including a one-time 20 percent increase in the maximum amount that can be drawn from the Foundation's endowment--but that won't be enough. 
The Foundation is organizing One East, a community-wide, coordinated fundraising effort so every dollar raised by school entities this summer supports programs in our district that are in danger of being cut. One East is bringing together organizations, students and families at all our schools to protect the East Grand Rapids Public Schools' Tradition of Excellence. 
You can donate to One East right now.
Together, we're investing in our students, because the future belongs to Pioneers.