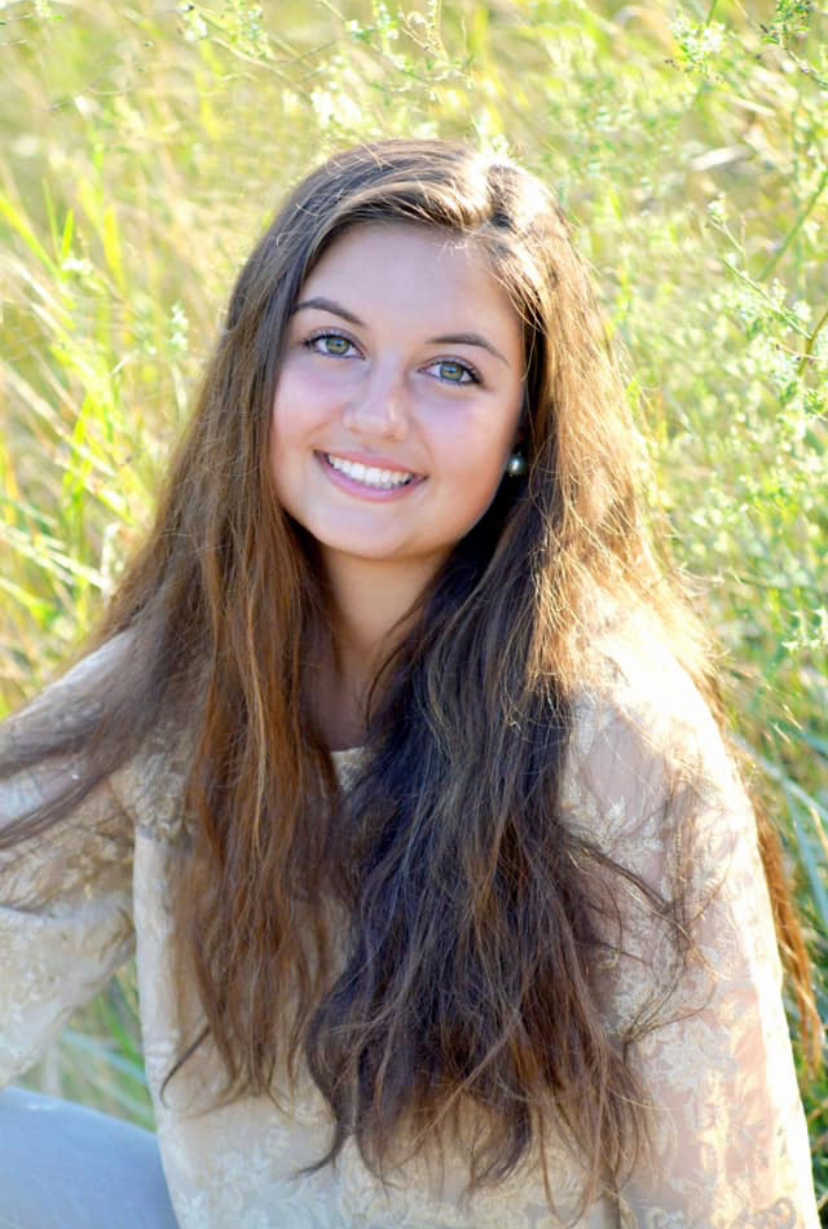 You can only have one: Rose's caramel corn, an ice cream cone from Jersey Junction, or a Yesterdog. Which do you choose?
Ice cream cone from Jersey.
What are your plans after graduation?
Grand Valley State University.
What have you learned in East that will enable you to be successful?
I've learned work ethic, and how to manage my time, and I think those are very important skills for the future.
What were you like in school?
Shy, but loud with my friends, hardworking, and creative.
Did you have a favorite teacher or class?
My favorite teacher was Castillo, he always made sure that the seniors all felt involved and valued our opinions, and he made it a great last year of band. My favorite class was band, because I loved the music and all the lifelong friendships, through marching and concert season, band is like a family.
If you had to choose one moment in one location to serve as the signature moment of your East school experience, what would it be?
I think it would have to be the football game that got rained out halfway through so the band had to go to the band room, so we had music and got to dance and goof around, then when the game ended up getting cancelled, the whole student section and band went to the gym while drum line played for us and it was so much fun to have everyone together just having fun.
What do you know now that you wish you'd known when you were younger?
I wish that I knew to get involved with more things
Who from East do you think you'll stay in touch with in the future?
I'm going to try to stay in touch with as many people as I can, and I'll make sure to come visit my friends here during college.
What advice do you have for young East kids?
Have fun, but also make sure you work hard in school and whatever else you do, whether that's athletics or anything else, it pays off to work hard.
Bonus question: What are you glad we didn't ask you about?
I'm glad you didn't ask about Netflix addiction.
Want to read more Celebrating Our Seniors Virtual Cups of Coffee? Visit the page. And to help educate the next Pioneers during this crisis, contribute to One East.