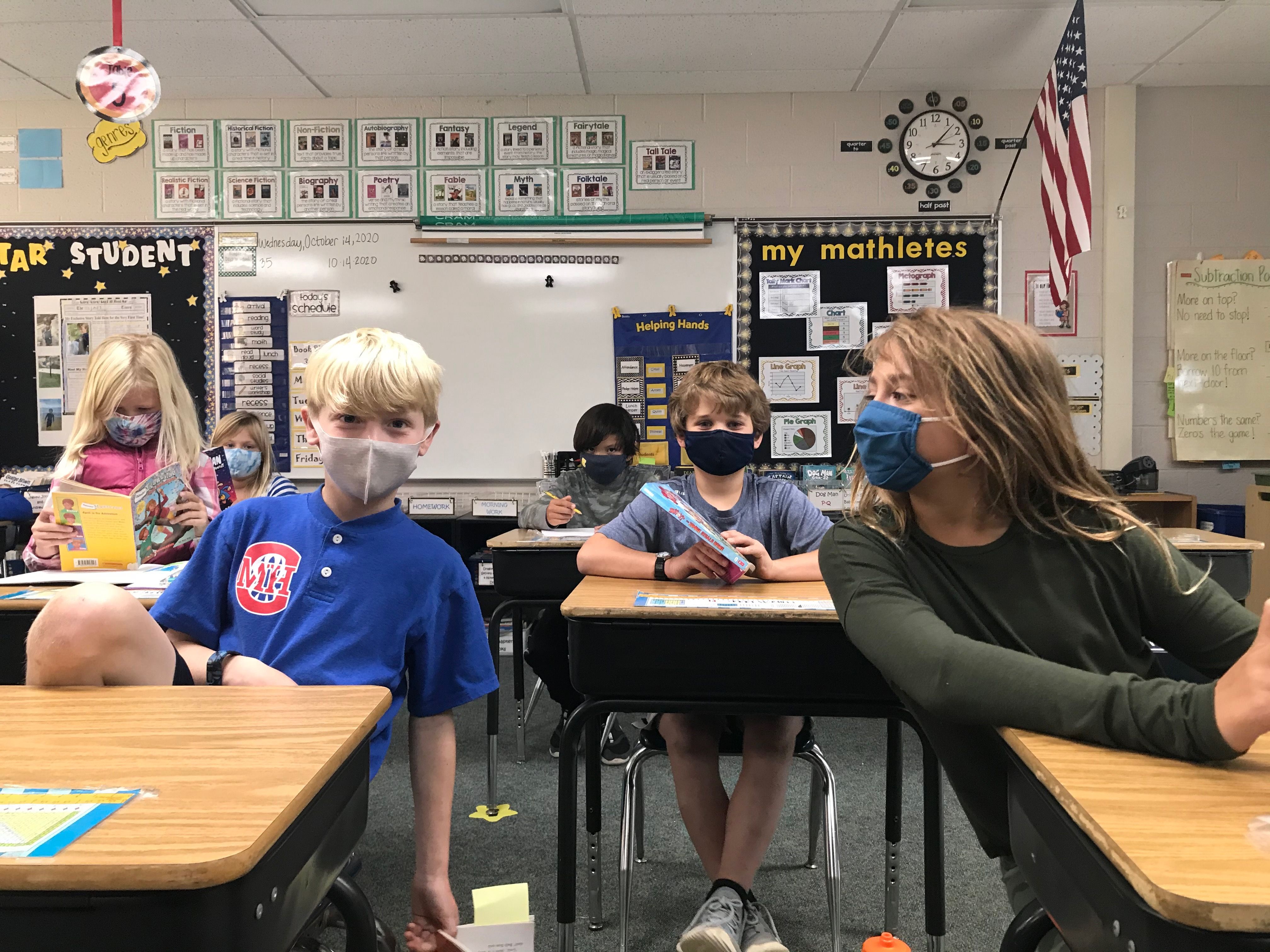 Here's the message that was emailed out from the East Grand Rapids Schools Foundation last week:
We have some wonderful news about One East to share!
As we told you last week, the full $488,000 raised by One East will be contributed to East Grand Rapids Public Schools this school year. EGRPS is evaluating the best way to use money raised through One East funds to ensure that we are vigilant fiduciaries of the funds. While details are still being finalized, the district is committed to using a portion of the money to restore educational support at our elementary schools that was reduced in this summer's budget cuts. Because the elementary schools' learning environment has changed, the district is working to identify the most efficient and effective method to support reading, writing, and phonics education for kindergarteners through fifth graders. 
In addition to restoring this educational support, some of the One East funds will most likely also be used to protect the health and safety of students and staff by partially funding units that will increase air quality in classrooms. This investment in leading-edge technology would be in addition to other COVID measures that were funded with government funding for COVID-related expenses and would go above and beyond what other districts are doing to keep their schools safe.
Finally, thanks to the One East funds, the district is looking at other educational programs it may be able to bring back. With so much uncertainty still surrounding expenses and government funding, specific programs have not yet been identified, but that work is ongoing.
We're proud to be sharing this great news about One East with you now, and we hope to be able to share more with you in the near future.
Thank you for your support!
-Amy Stuursma
Executive Director
East Grand Rapids Schools Foundation