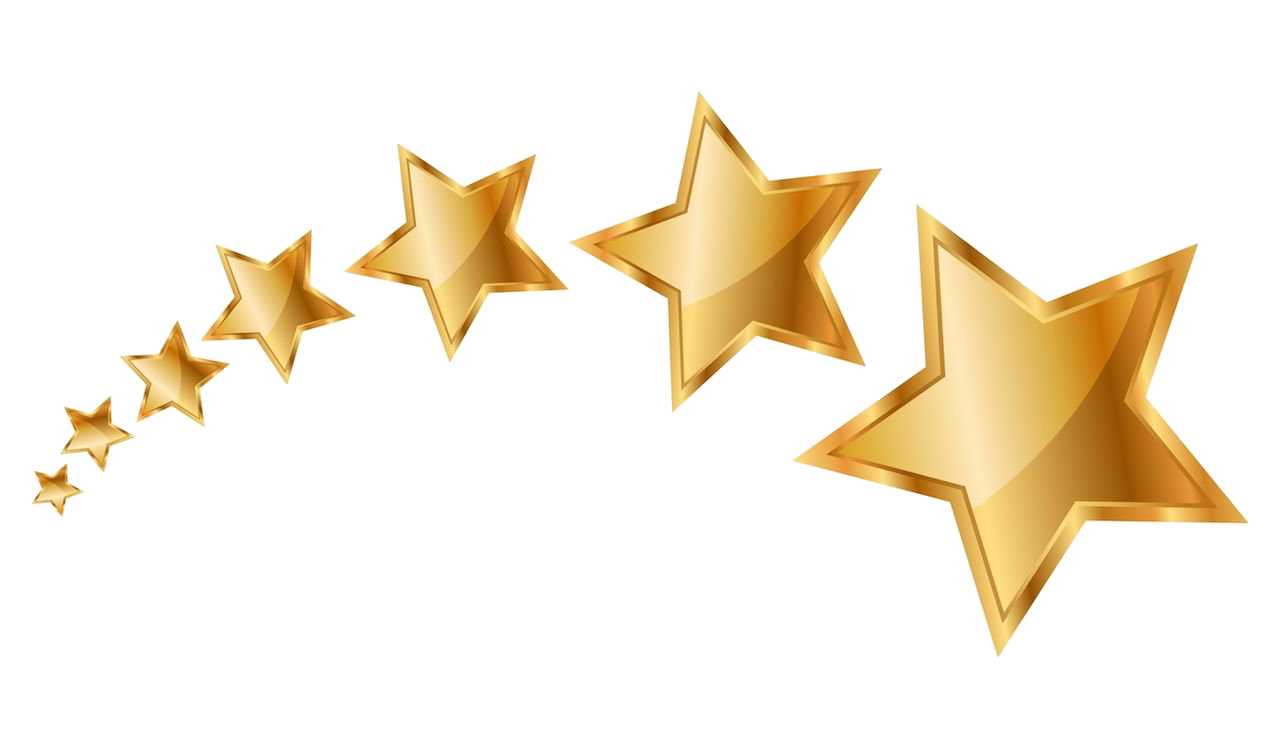 As this extraordinary school year winds down, would you like to recognize your children's teachers in a meaningful way? Have school staff members made a difference in your children's lives? Consider giving them STAR Awards from the Foundation. 
STAR (Staff member and Teacher Appreciation and Recognition) Awards honor outstanding teachers or staff members for going above and beyond for our students. For a $20 donation to the Foundation, we'll produce a STAR Award for your favorite teacher or staff member and either present it to them or give it to you to present it yourself. Best of all, your donation will go toward funding enhancement grants that enable our teachers to offer our kids educational opportunities that are second to none.
To honor a teacher or staff member quickly and easily, visit the STAR awards page.