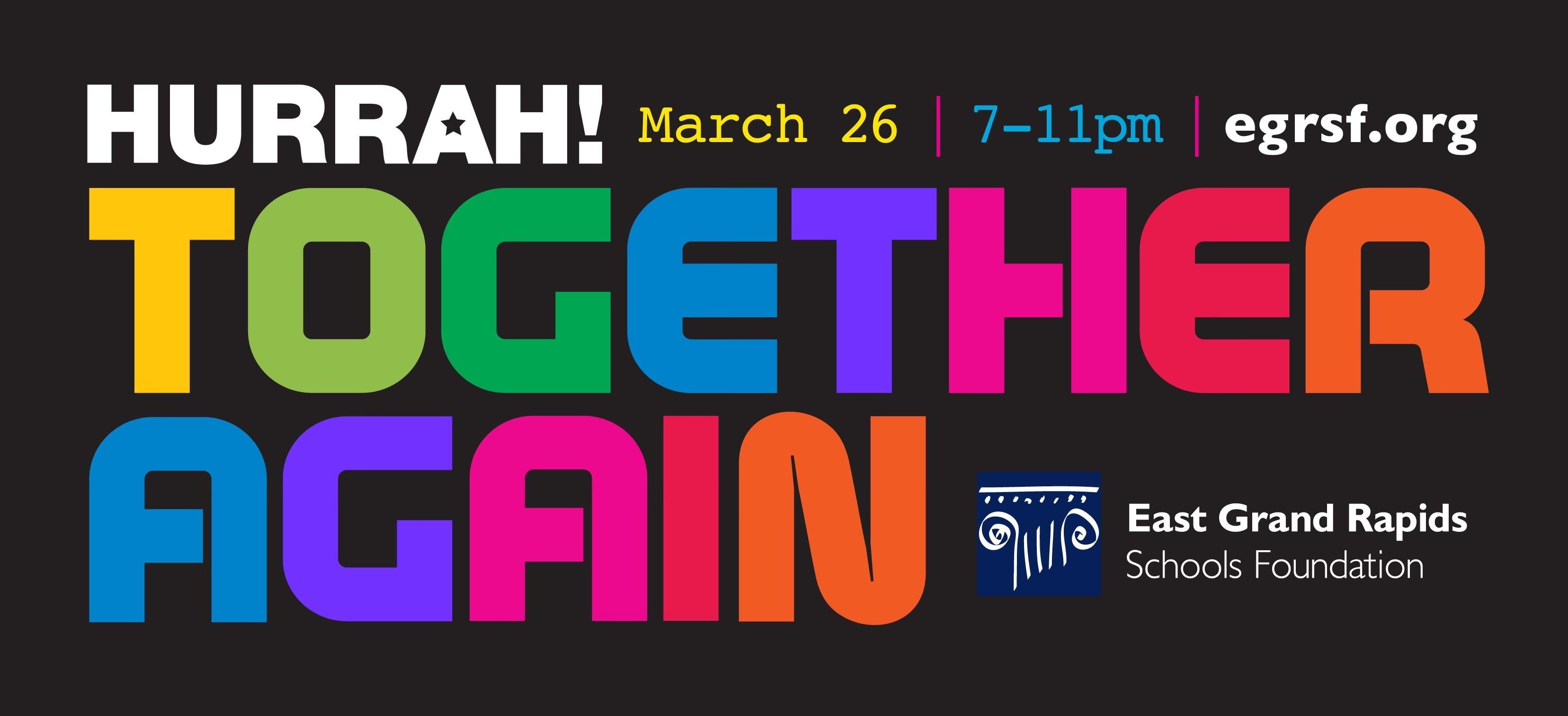 Want something to look forward to? Put Saturday, March 26 on your calendar. Highlight it. Circle it. Put a big star on it. That's when the Foundation's big party, Hurrah: Together Again! is bringing back the fun! 
You're invited to Hurrah: Together Again!--a heated outdoor party in a tent on the top of the Gaslight parking structure. Food specialties from local restaurants, fabulous drinks, a DJ, and a mountaintop theme that will send winter out with a bang and celebrate spring.
You can register to be a sponsor of the event or purchase tickets on the Hurrah: Together Again! page. You won't want to miss it!