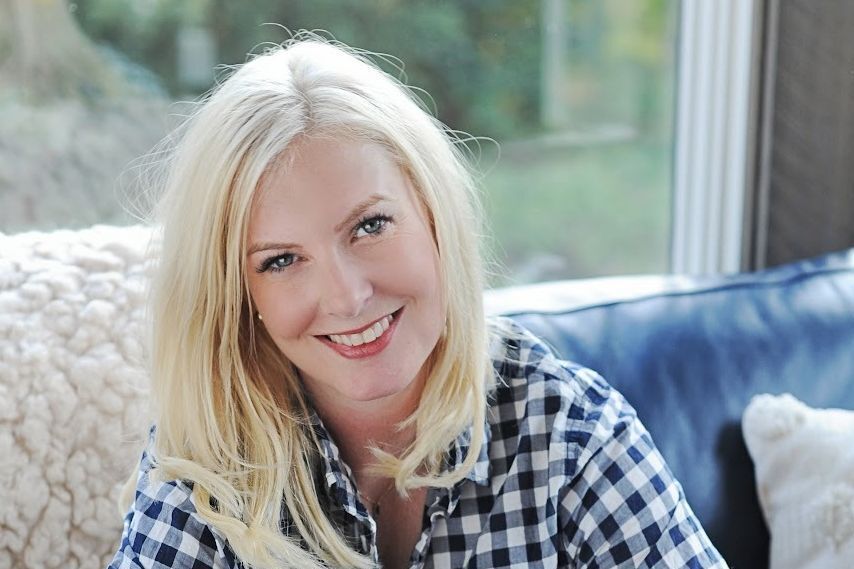 Why does Laurel & Jack support the Foundation? Because Laurel & Jack is more than just a store.
Laurel & Jack is owned and operated by Jaclyn Yared, who lives in Ada with her two sons and four dogs. Yared has been the owner of a successful brain injury rehabilitation company for over 12 years. She wanted to utilize her entrepreneurial skills, creative vision, and passion for design and fashion to create a boutique for women, men, kids, and babies. Laurel & Jack has grown significantly since its founding, with locations in Ada, Grand Haven, Holland, East Grand Rapids, and Ann Arbor.
"Our goal is to provide individuals with a high-end shopping experience at an affordable price," Yared says. "At Laurel & Jack, we aim to help and encourage people to feel their best!"
Laurel & Jack is a proud sponsor of the East Grand Rapids Schools Foundation. The store is a Campground Sponsor of Hurrah: Adventure Awaits!, the Foundation's fundraiser of the year this April.
In February, the store held a Sip & Shop event in conjunction with the schools' Harry Potter-themed "Yule Ball" Event. The store donated ten percent of sales to the Foundation, resulting in a donation of hundreds of dollars.
The store is planning a similar event from 8am to noon on Saturday, March 18, the day of the Irish Jig Run. Everything in the store will be 20 percent off and, once again, Laurel & Jack will donate 10 percent of sales to the Foundation.
Supporting the Foundation is just one way the store supports East Grand Rapids students, Yared says. "All of our employees at the East store are EGR students, along with a couple of parents who work part time. We empower students at a young age, giving them independence and teaching them life-long skills. We hire students as young as fourteen and teach them responsibility and good work habits, building self confidence, improving time management, organizational skills and helping them save money.
"Working also gives teens an opportunity to establish contacts with adult employers that can serve as a future reference. Being exposed to the workforce also gives them an idea for their future career path," Yared says.
"As a single parent myself to two boys ages 9 and 14, I understand the importance of getting these things from someone other than your parents. Our kids listen to others better! As they mature, their brains are wired to listen to their parents less."
Yared takes pride in her store, and also in the way Laurel & Jack partners with organizations like the Foundation. "I love it when parents come in and love everything I buy for the store," she says. "It gives me a sense of gratification. We appreciate all of our customers. As a way to be involved in the community and say thank you, we give back through the schools.
"Together, we make the community stronger!"