The latest information from the district is in EGRPS Superintendent Dr. Heidi Kattula's Friday, March 27 message to families.
A Message from the East Grand Rapids Schools Foundation
This isn't the world we lived in a month ago. It's changed. Nearly everything has been paused.
But you can't pause a child. Our schools are continuing to serve our children, and we are supporting our schools. We're changing our focus, for now, from supporting new projects and programs within our school buildings to finding ways to support virtual instruction and prepare our community for when our schools do reopen. 
Our schools are at the heart of our community so we're reimagining everything we do to help East Grand Rapids adjust to this changing world.
Schools: Our school buildings are closed until April 13. All school events, practices, and activities are postponed until further notice. For up to date information on our schools, visit egrps.org
City: For up to date information from the city, visit eastgr.org
Thank you to all of our sponsors who continue to support our mission and our events!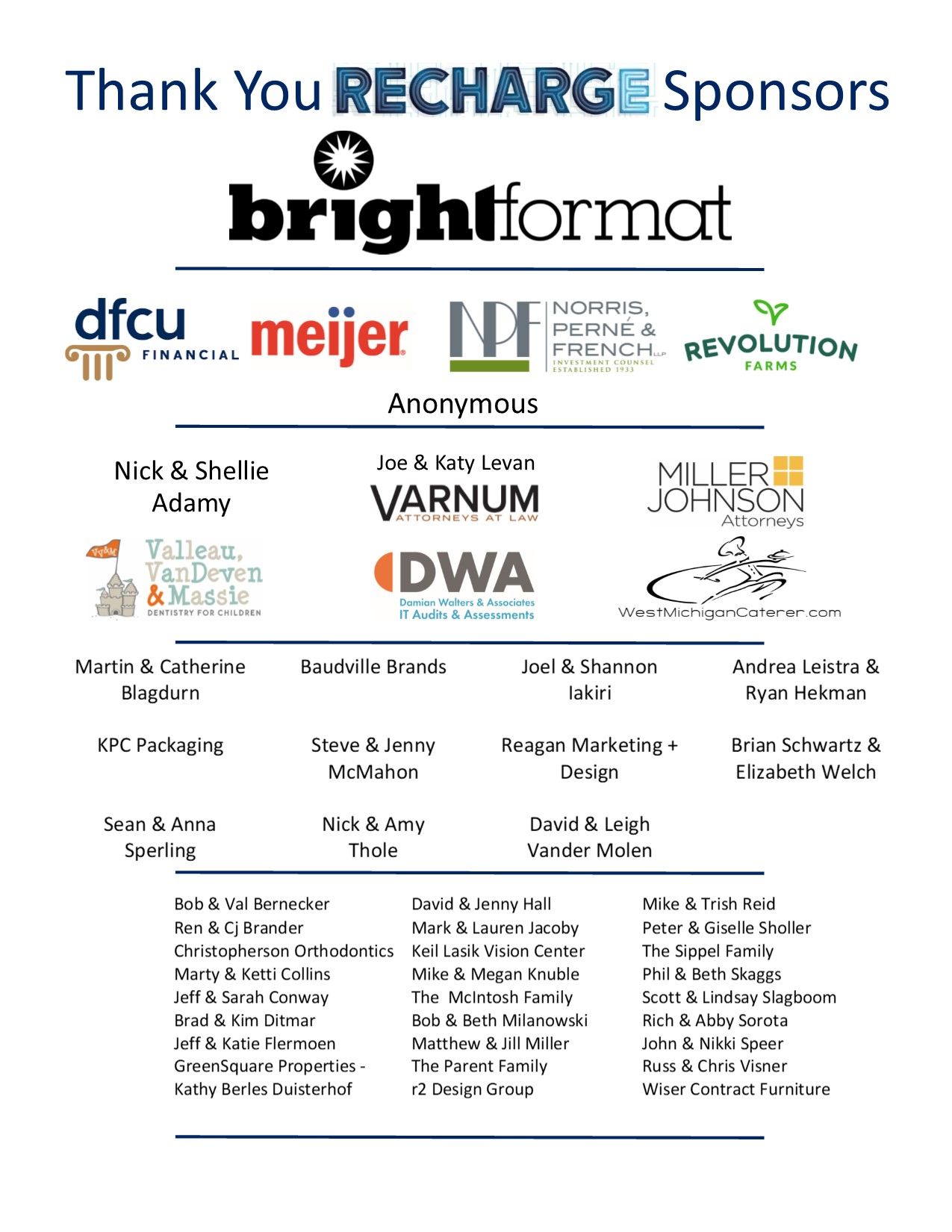 Thanks to our donors, the Foundation is responding to the Covid-19 crisis with state of the art technology. Read the article.
Add the Cheat Sheet to the home screen of your mobile device!
On an iPhone, click on the action button (it looks like a rectangle with an arrow coming out of it). From the menu, select "Add to Home Screen." When prompted, name the page "Cheat Sheet" and it will appear as an app on your home screen. On an android device, click on the menu and select "Add to home screen."
The Cheat Sheet lists a limited number of events that we think will be of interest to many people in our community. We don't list everything that's happening, and that's kind of the point. For more information, you may want to consult the calendars on these other sites:
EGRPS: http://www.egrps.org
EGRHS Athletics: https://egrathletics.org/
City of East Grand Rapids: http://www.eastgr.org