2023 AWARDS DINNER
This Year's Honorees
The Foundation's 13th Community Service and Distinguished Alumni Awards dinner, Wednesday, September 13, was a fascinating night celebrating service and world affairs! See below for videos from the event.
Lifelong community supporter Betsy Willey (EGRHS class of '64) was honored with the Community Service and Leadership Award. Climate and Energy Journalist and former Wall Street Journal Middle East Bureau Chief Bill Spindle (EGRHS class of '81) received the Distinguished Alumni Award. The dinner was at the JW Marriott in downtown Grand Rapids.
For 60 years, lifelong community supporter Betsy Wood Willey (EGRHS class of '64) has been giving back. A former teacher and author, Betsy was a co-founder of the Leadership and Youth Development program at East Grand Rapids High School. She has served as President of both the Mary Free Bed Guild and the EGRHS PTSA, served on the boards of Universal Health Solutions, Camp Newaygo, and Arts in Motion, and for more than 20 years, Betsy led students and adults into the wilderness of the Boundary Waters of Minnesota. As a lifelong environmentalist, activist, and teacher, Betsy educates others on climate change and the degradation of the earth. As a community leader, Betsy models activism, wisdom, caring, integrity, and wholeheartedness as she brings out the best in those she mentors. 
Bill Spindle (EGRHS class of '81) has covered some of the most pressing issues of our time during his more than 30 years as a leading journalist. For more than two decades, he worked for the Wall Street Journal, based in Tokyo, New York, Rome, Dubai, and New Delhi while reporting from more than 30 countries from Latin America to China. He's worked for Newsday and Bloomberg News, and his work has appeared in The Atlantic, Fortune, and the New York Review of Books. Bill was also part of the leadership team that established The National, a newspaper in the United Arab Emirates. For the last several years, Bill has written about climate and energy, first for the Council on Foreign Relations, then at Semafor, and now as a senior global correspondent for Cipher by Breakthrough Energy.
---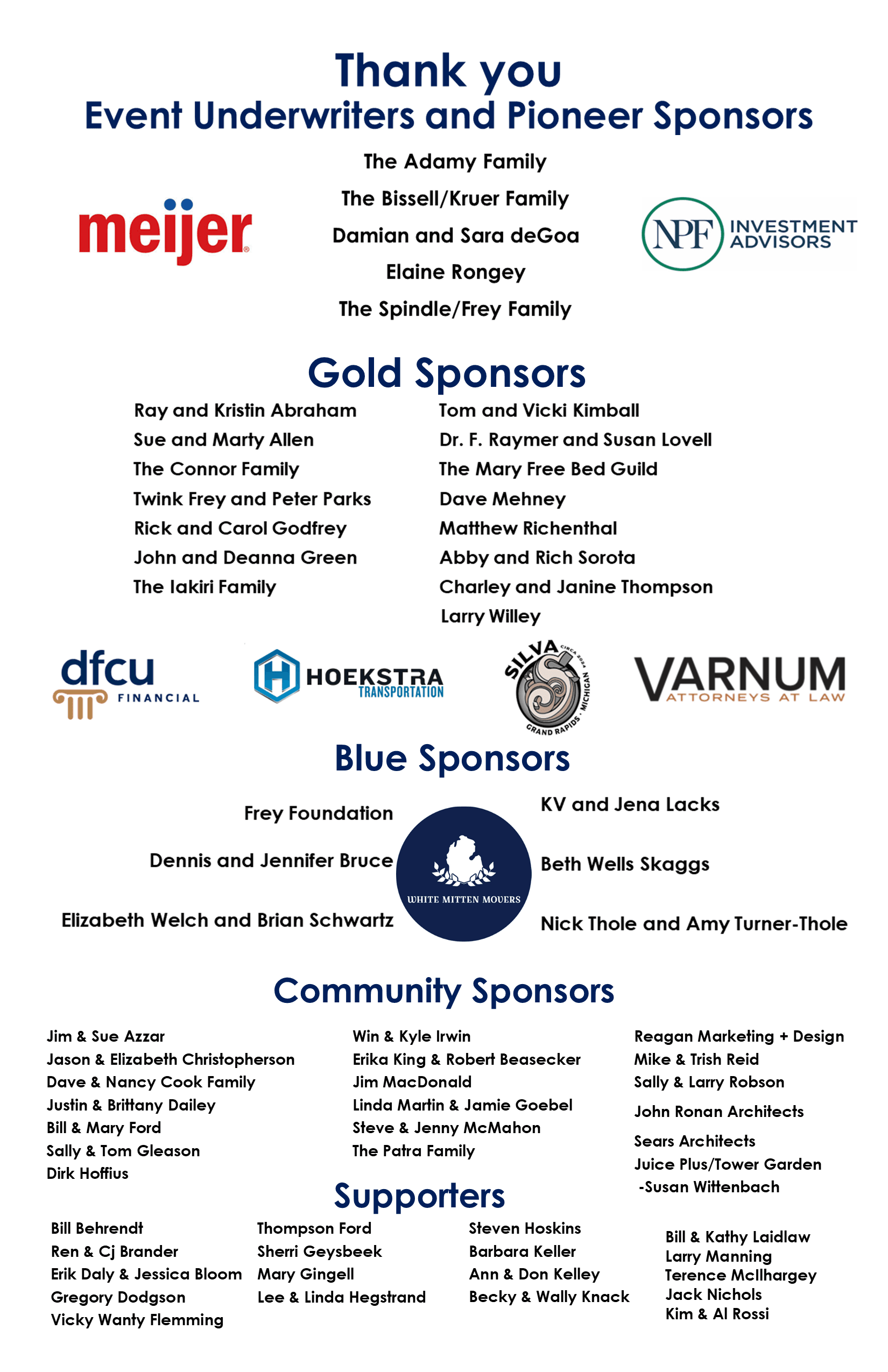 Videos from the 2023 Community Service and Distinguished Alumni Dinner
Online nomination forms for the Community Service
and Distinguished Alumni Awards.