The world has changed. But we're actively working to find ways to bring our East Grand Rapids community together even when we have to be apart. New, innovative ways. When you're a Pioneer, that's what you do. Because the future is coming. This isn't the world we're going to live in a few months from now. It's going to change again. And we want to be ready for that change.
Together, we're investing in our students, because the future belongs to Pioneers.
News & Notes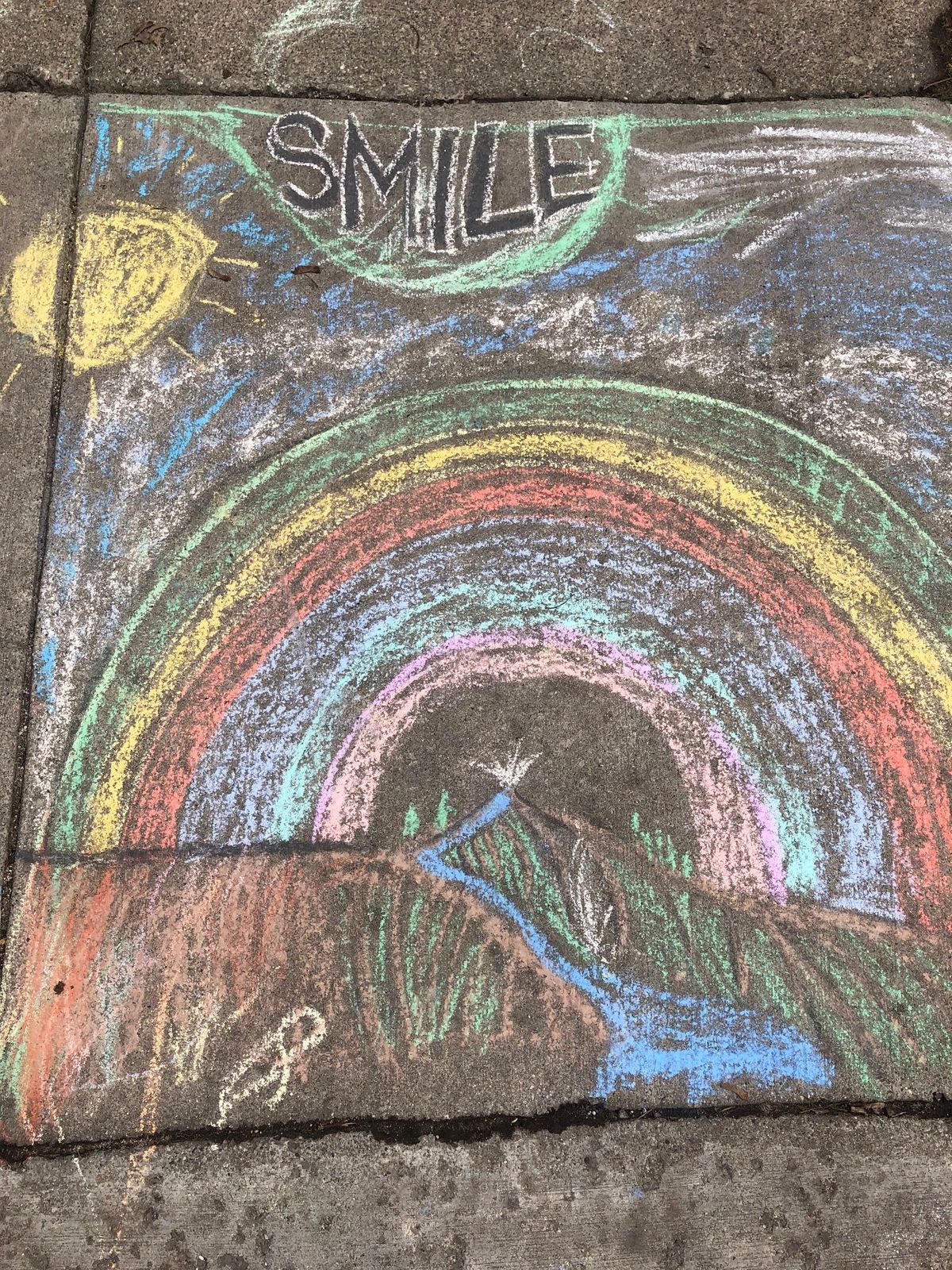 The Foundation is able to support teaching and learning in our district with the help of many community members.
Read more.

Find out what your classmates are up to now with our listing of Class News organized by graduation year.
Read more.