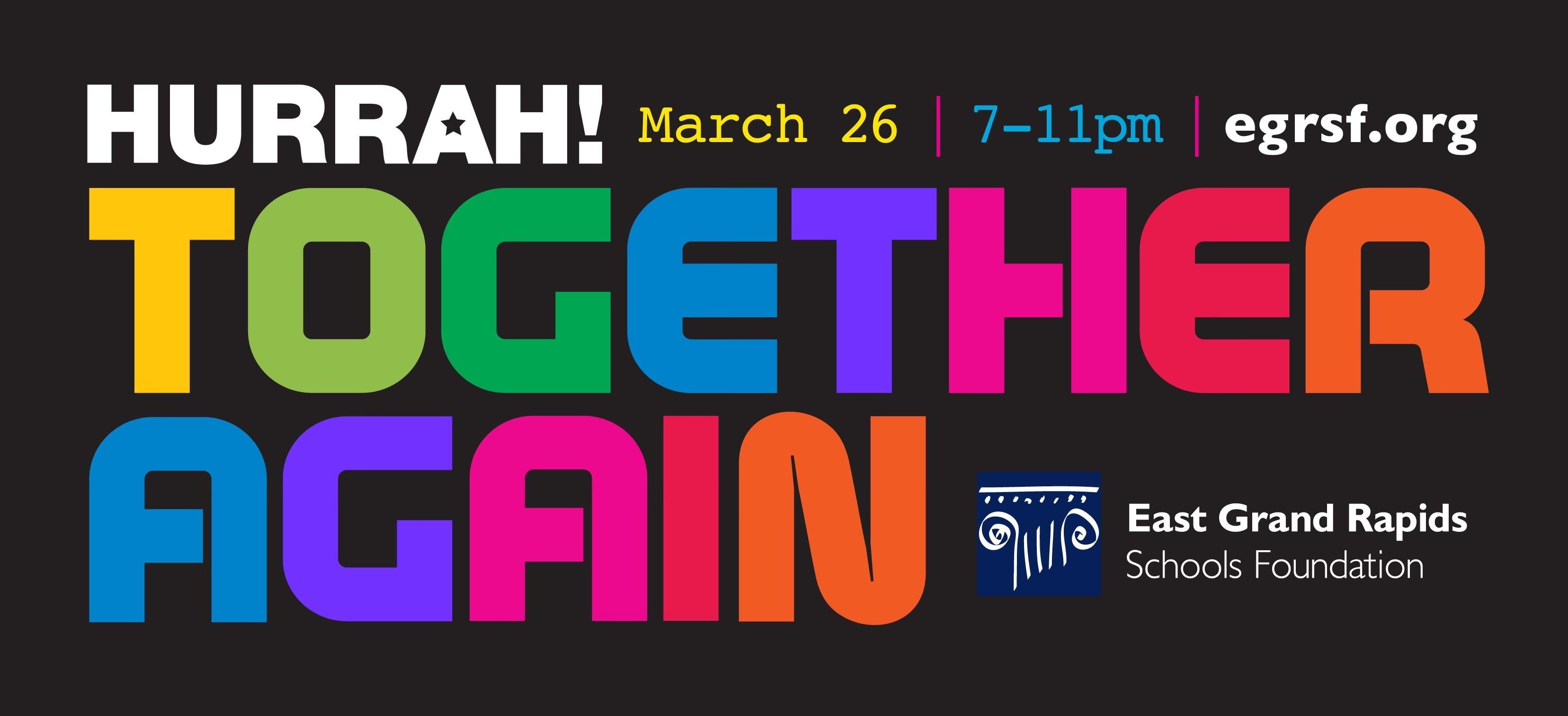 Hurrah: Together Again!
Hurrah: Together Again! was amazing!
In the middle of a frigid winter storm, in a tent on top of a parking structure, about 400 people came together to support our schools, our students, and our community. We had an absolute blast doing it, too. Dancing, talking, laughing, catching up with old friends, making new ones. There might have been a blizzard outside, but inside that tent there was magic. If you were there, you don't need me to tell you that. You saw it, heard it, felt it. Magic. But I will tell you this: It was because of you. You made that magic.
Thank you!
Thank you Sponsors!
Summit Sponsors
Timberline Sponsors
Evergreen Sponsors
Dennis and Jennifer Bruce

Comprehensive Risk Services

Erik Daly and Jessica Bloom

Angela and Michael Meyers

Joel and Melissa Mitchell

Nick Thole and Amy Turner-Thole

Adam and Gretchen Townshend

Valleau, VanDeven & Massie Dentistry for Children
Village Sponsors
Jake Bertanza and Shannon Soltysiak

Carolyn Jordan Psychotherapy Services

Ted Duncan and Claudine Wagenaar

Jason and Stephanie Doublestein

East Grand Rapids History Room

Friends of the EGR Library

Kimberly and Esteban Gonzalez

William and Andrea Hecker

John and Jessica Kemppainen

Lovell Hand & Orthopedic Center

Jeff and Shannon MacKeigan

Reilly O'Toole - Guaranteed Rate

Carrie Walton and Justin Gray