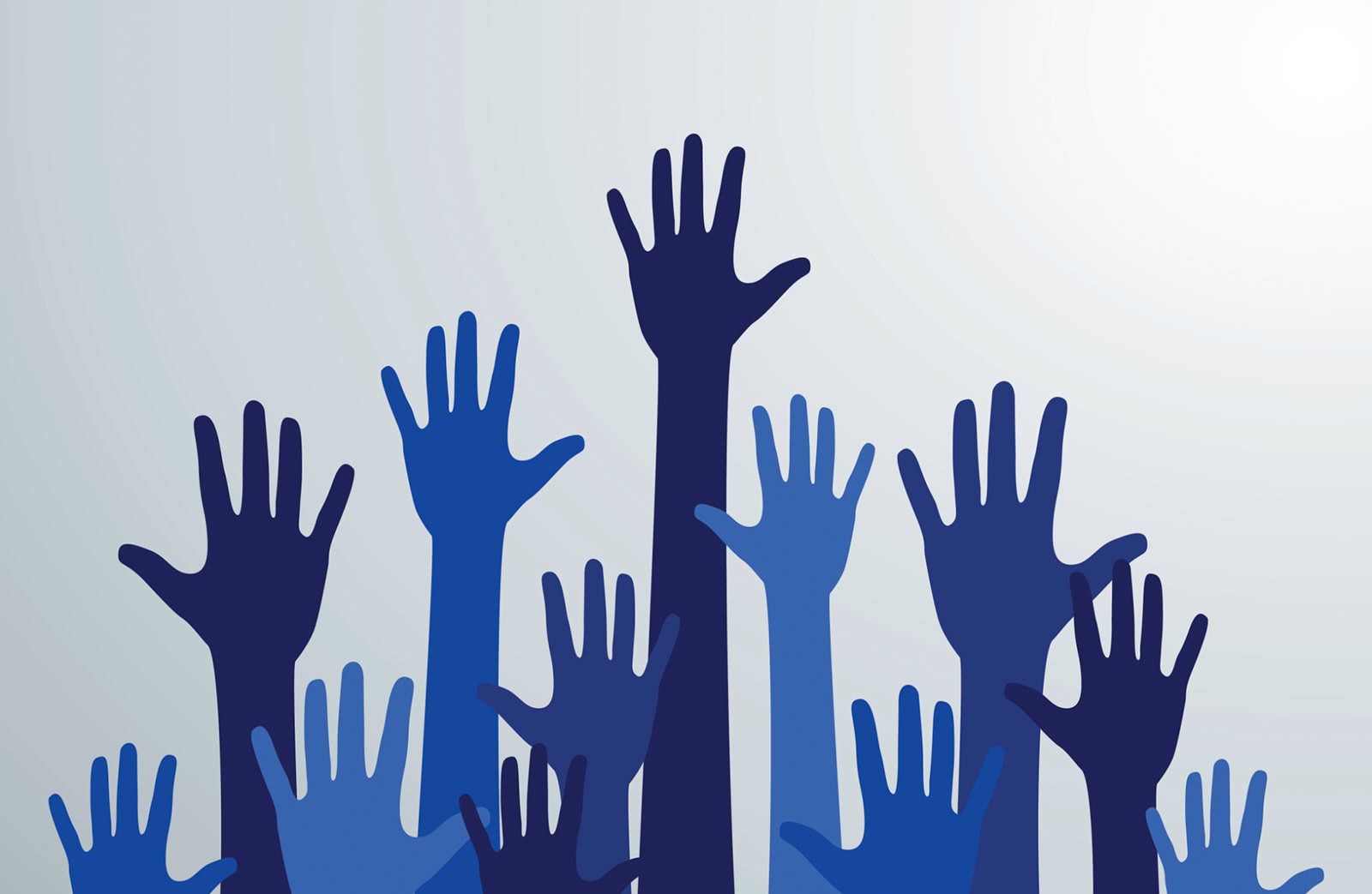 WHAT COMES AFTER THE LAST HURRAH?
Last year's Fun-Raiser on top of the Gaslight Village parking deck was billed as "The Last Hurrah!" But after hearing how much people enjoyed the event and liked being close to home, we know we want to do something like it again this year.
If you have ideas on how to make this year's event even more successful than last year, we'd love for you to be involved. You can join the planning committee, or just give us your suggestions on how to make next year's event a fun community get-together that will help us help our kids.
At this point, we're open to anything. Another party on the parking deck? A summer gala by the lake? We want to hear from you, and we'd love to have you participate in the planning.
To get involved, call us at 616-235-3535 or email us at egrsf@egrps.org.