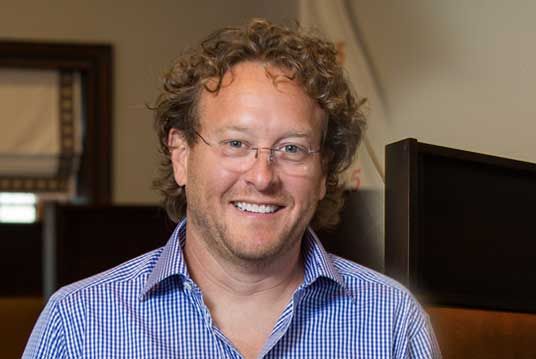 Dave Snyder is the Chef and Owner at Halyard Restaurant Group in St. Simon's Island, Georgia. The Georgia Restaurant Association named Dave a finalist for Restaurateur of the Year in 2012 and selected him as one of four chefs to represent the GRA's Georgia Grown program in 2013. In 2014, Dave was selected to serve on the Board of Directors for the Georgia Restaurant Association. Dave sits on the Snapper/Grouper Advisory Panel for the South Atlantic Fishery Management Council. Advisory panel members play an important role in the federal fishery management process by providing information and recommendations at the grassroots level. Members of each of the Council's eleven advisory panels advise the Council about trends in fisheries, environmental concerns relating to fishery ecosystems, and management impacts on fishermen and fishing communities. Deeply devoted to community service, Dave serves on the Board of Directors for the Chamber of Commerce, Coastal Symphony of Georgia, The Boys and Girls Club of Southeast Georgia and Hospice of the Golden Isles. Dave is a founding board member of the St. Simons Food & Spirits Festival, benefitting Hospice of the Golden Isles. He also serves on the Culinary Board for College of Coastal Georgia and is an active supporter of numerous area organizations including The St. Simons Land Trust, Cystic Fibrosis and The Humane Society of South Coastal Georgia. He is also involved in events and fundraisers at local schools where he hopes to inspire the next generation of chefs and restaurant leaders.
You can only have one: Rose's caramel corn, an ice cream cone from Jersey Junction, or a Yesterdog. Which do you choose?
Yesterdog. Gotta have a chili dog. I still remember how they smell…….good, right?
What was your path from East Grand Rapids to where you are now in life?
A bit nomadic, I suppose. College in Athens, Georgia. Go Dawgs! Then back up north to a couple spots. Culinary school in Vermont for a couple years, then New York City for five years. Ran into three or four peeps from GR.
What specific thing did you learn in East that has enabled you to be successful?
Work harder than the next guy if you want to get ahead. Plain and simple.
What were you like in school?
I was the kid not always confident in their own shoes. I liked doing lots of different things, not concentrating on any one activity.
Did you have a favorite teacher or class?
Is tennis a class? Should have been. Really liked Coach (George) Barcheski. He called 'em liked he saw 'em.
If you had to choose one moment in one location to serve as the signature moment of your East school experience, what would it be?
Probably a random Friday night at a football or hockey game watching Jimmy Gerken get excited about a play. Seems he was always the happiest guy around.
What do you know now that you wish you'd known then?
That I would end up cooking for a living. Would have spent more time in the kitchen.
Do you stay in touch with many people from East Grand Rapids?
Guilty here. Haven't been good about making calls, trips, and emails.
What advice do you have for young East alums who are just starting out?
While EGR is an amazing, awesome place, it doesn't matter where you start. It's the road you pave for yourself to take you places that truly matters.
Who else would you like us to have a virtual cup of coffee with?
Wish it could be Jamie Hale. Walking a round of golf with him was always great...can't imagine what he would have to say today.
Bonus question: What are you glad we didn't ask you about?
College. I had a bit too much fun in Athens...