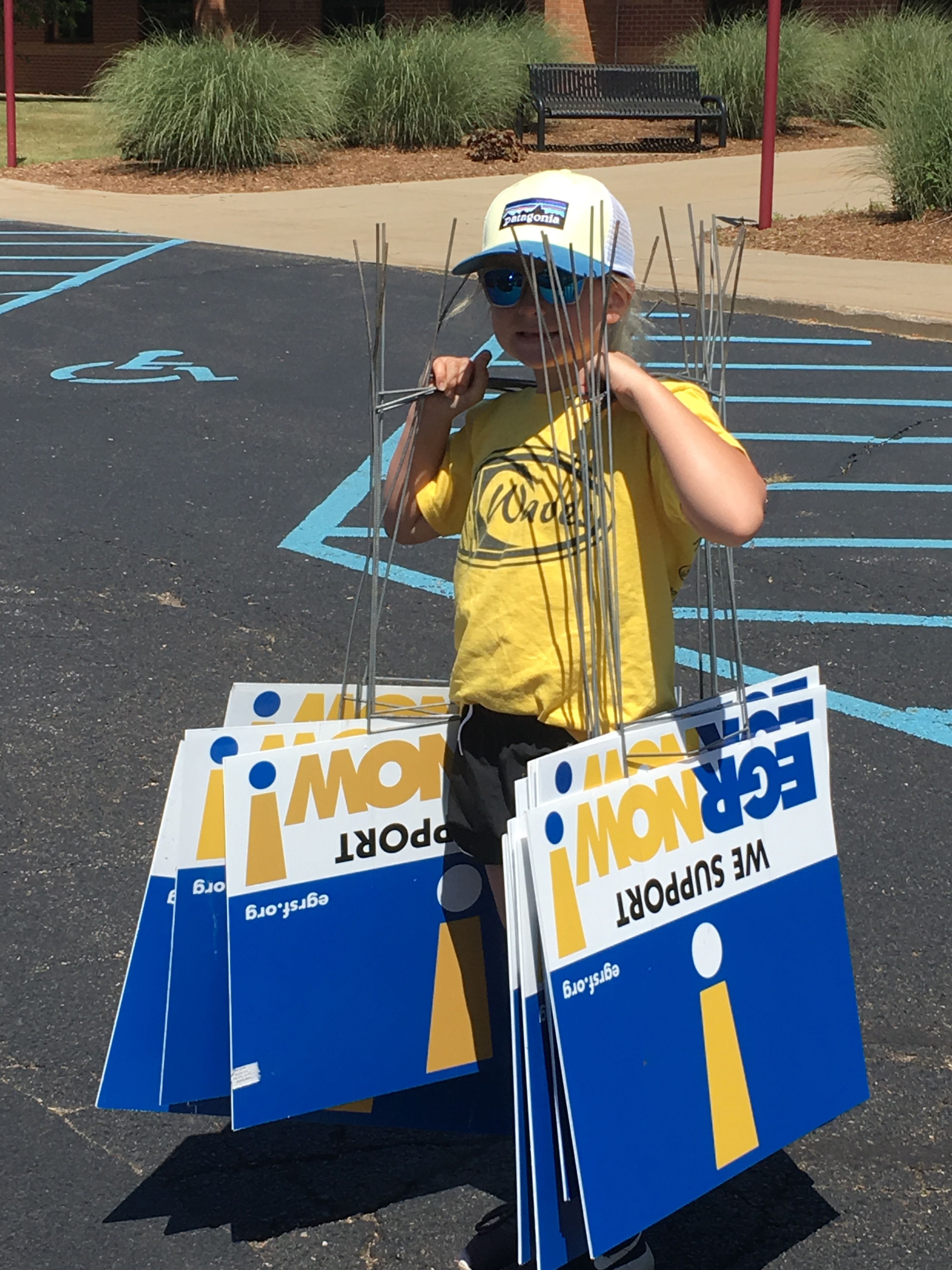 Thank you to everyone who supported the EGRNOW! spring fundraising drive!
Because of the incredible commitment of our volunteers, and the generosity of our community, the Foundation met its goal of preserving current programming and will be able to provide $239,709 to the East Grand Rapids Public Schools to fund vital school programs.
In each of the last seven years, the funds raised by EGRNOW!--and the EGRNOW! yard signs popping up throughout our neighborhoods--have served as powerful affirmation of the pride East Grand Rapids takes in our schools' commitment to excellence.
Thank you again for your extraordinary support of our students, our schools, and our community!