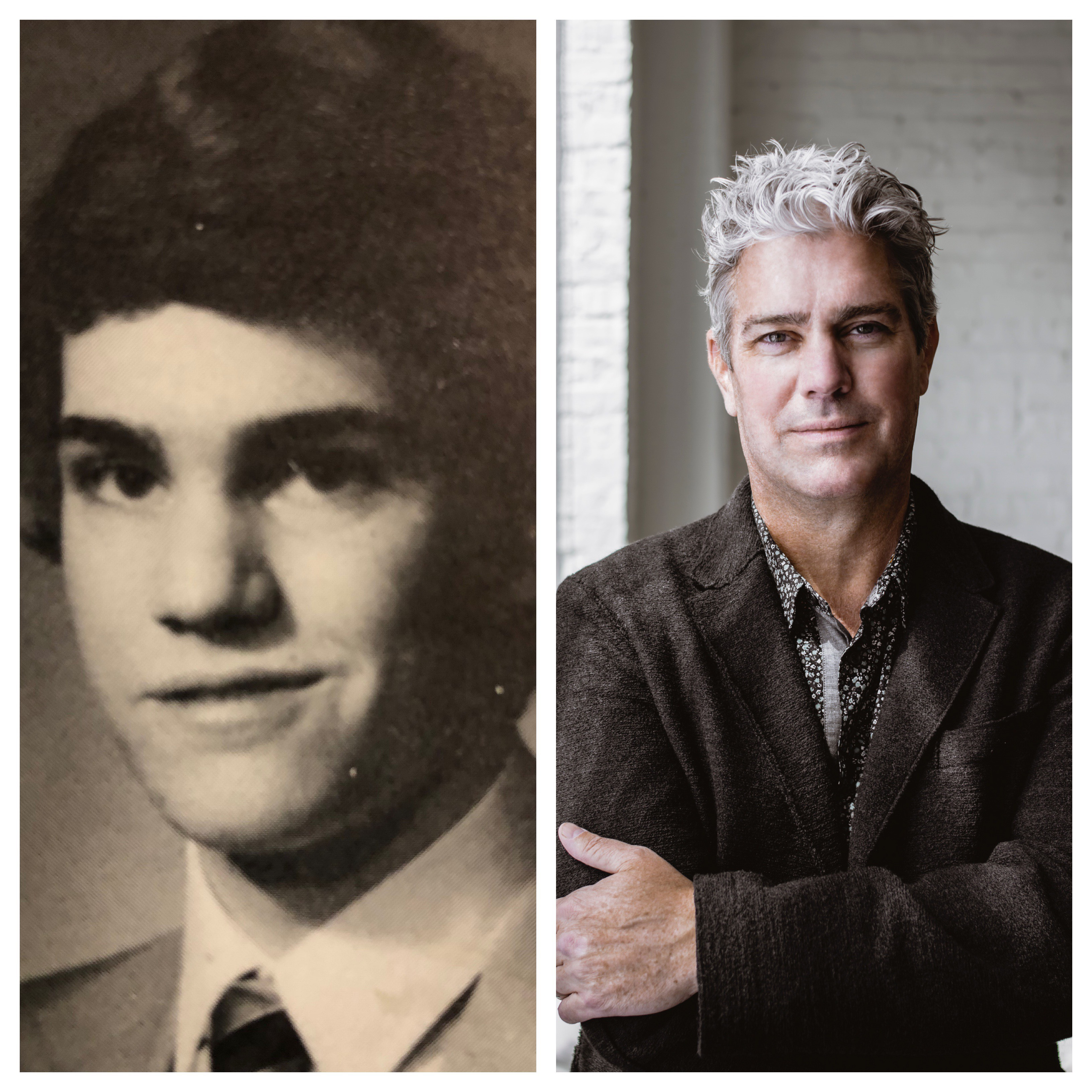 John Ronan '81 is the founding principal at John Ronan Architects in Chicago, which was named the #4 design firm in the United States by Architect Magazine, and was one of seven international finalists selected to design the Obama Presidential Center. John has lectured widely and his work has been exhibited internationally, including the Art Institute of Chicago and The Architectural League of New York's Urban Center. His firm has been the recipient of two AIA Institute National Honor Awards (for the Poetry Foundation and The Gary Comer Youth Center, both in Chicago). He is a Fellow of the American Institute of Architects and a recipient of the American Academy of Arts and Letters Architecture Award. After reading his interview, you can learn more about his work at www.jrarch.com. 
John is the John & Jeanne Rowe Endowed Professor of Architecture at the Illinois Institute of Technology College of Architecture, where he has taught since 1992. He lives in Chicago with his wife and two daughters.
You can only have one: Rose's caramel corn, an ice cream cone from Jersey Junction, or a Yesterdog. Which do you choose?  
Jersey Junction, for the atmosphere.  
What was your path from East Grand Rapids to where you are now in life?  
After high school, I headed to the University of Michigan for a  BS degree; after graduation, I worked in Chicago for a couple years before attending Harvard's Graduate School of Design, where I received my architecture degree.  I headed back to Chicago and started my own architecture firm, John Ronan Architects, in 1997. I worked my way up from residential projects and small galleries to the work I do now--a wide variety of projects in type and scale, from houses to high rise office buildings, but mostly I do institutional work. In 2016, I was one of seven international architects selected to compete for the Obama Presidential Library.  
What specific thing did you learn in East that has enabled you to be successful? 
Don't let other people define you. 
What were you like in school? 
Shy and introverted. I drew all the time in class. 
Did you have a favorite teacher or class? 
My favorite teachers were Mr. Graham, Mrs. Mitchell and Mdm. Segard; my favorite class was Mechanical Drawing.  
If you had to choose one moment in one location to serve as the signature moment of your East school experience, what would it be?  
I remember a girl once asked me if I wanted a ride home, but because I lived on the poorest block in EGR, I was too ashamed to say "yes," because I didn't want her to know where I lived.
What do you know now that you wish you'd known then? 
It doesn't matter where you live; it matters who you are. 
Do you stay in touch with many people from East Grand Rapids? 
I stay in touch with the guys I played poker with in high school and after: Andy Wolf, Brett Fisher, Tim Walker, Tim McDougal, Jim MacDonald, Norm Christiansen. We still get together for poker every few years, for old time's sake. 
What advice do you have for young East alums who are just starting out? 
Every place has its own DNA; find that place where your fundamental values are in sync with the place. For me, it was Chicago.  
Who else would you like us to have a virtual cup of coffee with? 
Andy Wolf '81, who started an internet company, and probably has fond memories of EGRHS.  
Bonus question: What are you glad we didn't ask you about? 
What varsity sports I played (none).