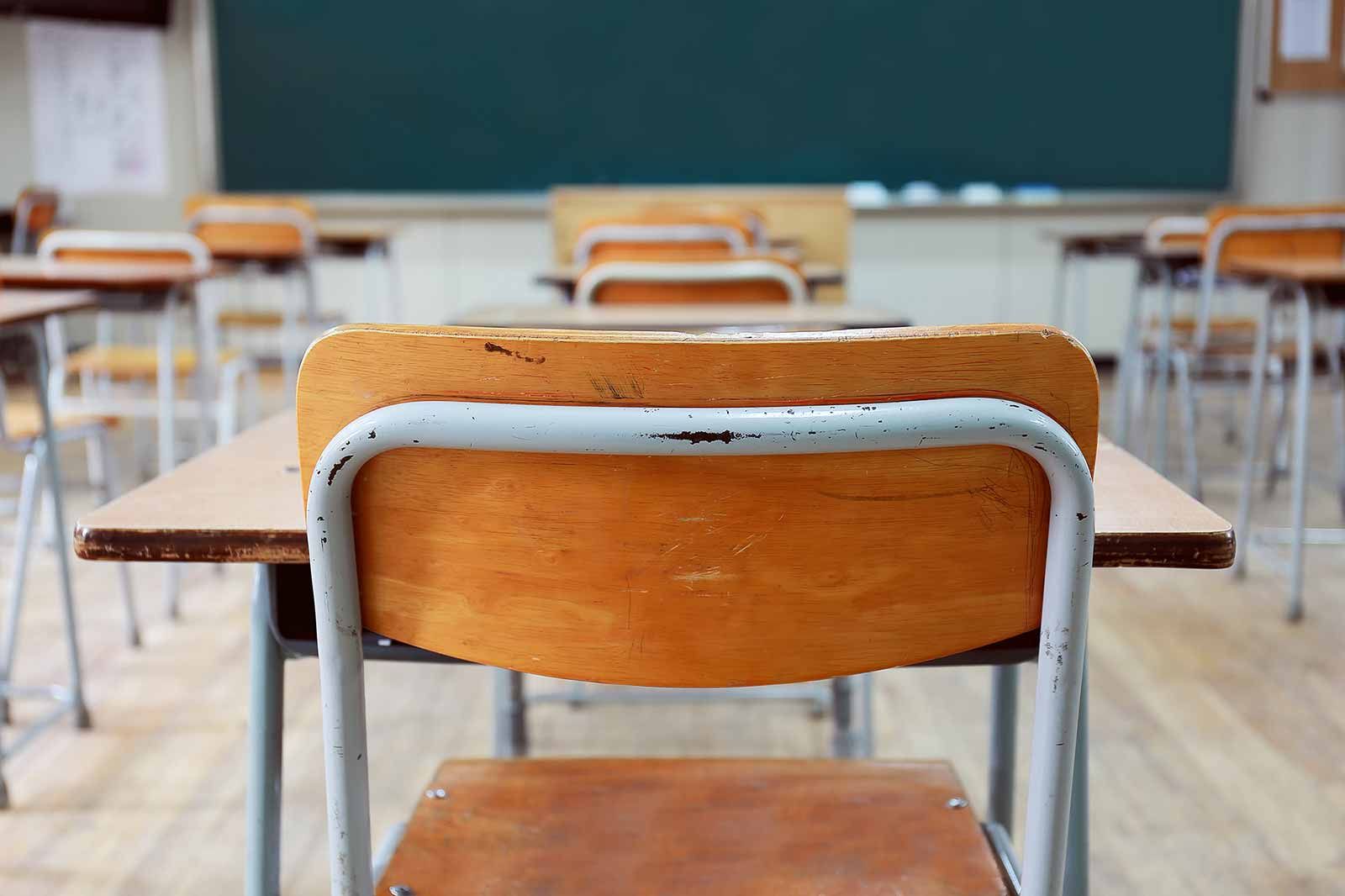 You've seen the news: Michigan is last in education revenue growth, and students around the state are suffering as a result.
According to a recent editorial in the Detroit Free Press, "Here's the plain truth: We Michiganders have been lying to ourselves. We tell ourselves that there is nothing more important than our children, that we are striving to build a better state for them to inherit, that nothing is too good for them. That they are our futures.
"But it's hard to reconcile that worthy sentiment with a new Michigan State University report's findings: Compared to other states, Michigan ranks dead last when it comes to growth in education funding."
The article explains one cause of the problem: "A 1994 reform was intended to make school funding more equitable, narrowing the gap between wealthy districts that collect substantial property tax revenues, and poorer districts that collect less. Proposal A also restricted the ability of local districts to levy additional taxes, save for limited purposes such as building, facility or technology upgrades.
"So if you've wondered why your district no longer offers programs like art or music, or why there are no teaching assistants—why, in short, your district's classrooms are bare-bones classrooms—this is why."
Some of you might read that last sentence and say, "But we have art and music. We have para-educators in our classrooms. Why are we different?"
One reason is that thanks to the incredible dedication of our community and the generosity of donors to the East Grand Rapids Schools Foundation, our district is an exception. We've had to endure our share of budget cuts, but for years, we've bridged the gap and saved vital school programs together—including elementary gym, art, and music, and para-educators—with the EGRNOW! annual spring campaign. Together, we've also funded the World Language program and the management of the Performing Arts Center. At the same time, we've provided educational enhancements through the Foundation's endowment to preserve our tradition of excellence in education.
Now, though, we need a sustainable solution, a way of preserving that tradition for generations to come. To do that, we need to be bold and innovative. We need to be pioneers. We need to support Now&Forever.
Now&Forever will build the Foundation's endowment from $4 million to $12 million. If we're successful, the investment earnings from the endowment will fund programs and offerings that will keep our schools not only the best in Michigan but also among the best in the country.
Over the last two years, we've raised nearly $5.4 million in three-year cash pledges. We have only $1 million more to raise to meet our campaign goal. To reach that goal, we'll need everyone in our community to pledge what we can, because in East Grand Rapids, there truly is nothing more important than our children, and they are our future.
Help us build our future. Make your pledge to Now&Forever today.