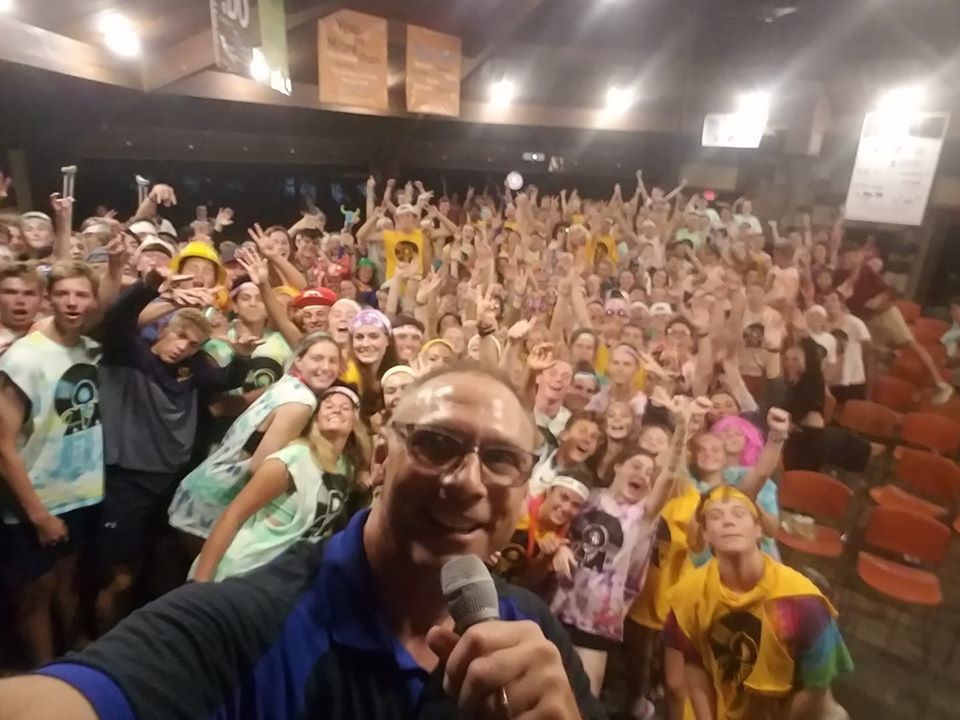 You can only have one: Rose's caramel corn, an ice cream cone from Jersey Junction, or a Yesterdog. Which do you choose?
Ice cream cone from Jersey Junction.
What are your plans after graduation?
Looking for jobs to make a lot of money.
What have you learned in East that will enable you to be successful?
Try something you don't like and see how it plays out. Important thing is you tried it.
What were you like in school?
I played one sport. That was soccer. Soccer has been my favorite sport since I was little. I started in 4th grade. Soccer started growing on me. My brother Evan used to play soccer in his high school years, so that's when I started loving soccer. I looked up to my brother Evan.
Did you have a favorite teacher or class?
Mrs. Reitkirk, health teacher. She's my favorite teacher. She's really nice, kind and fun.
If you had to choose one moment in one location to serve as the signature moment of your East school experience, what would it be?
I would choose the school lobby. All my friends hang out there. I spend time with them and listen to their stories.
What do you know now that you wish you'd known when you were younger?
I wish I knew how much responsibility I would've known as I kept moving on to next grades.
Who from East do you think you'll stay in touch with in the future?
My 3 closest friends Ellie, Sydney, & Laine.
What advice do you have for young East kids?
Cherish every moment in East while you can as you continually grow up.
Bonus question: What are you glad we didn't ask you about?
I'm glad you didn't ask what's my favorite subject.
Want to see more Celebrate Our Seniors Virtual Cups of Coffee? Visit the page.