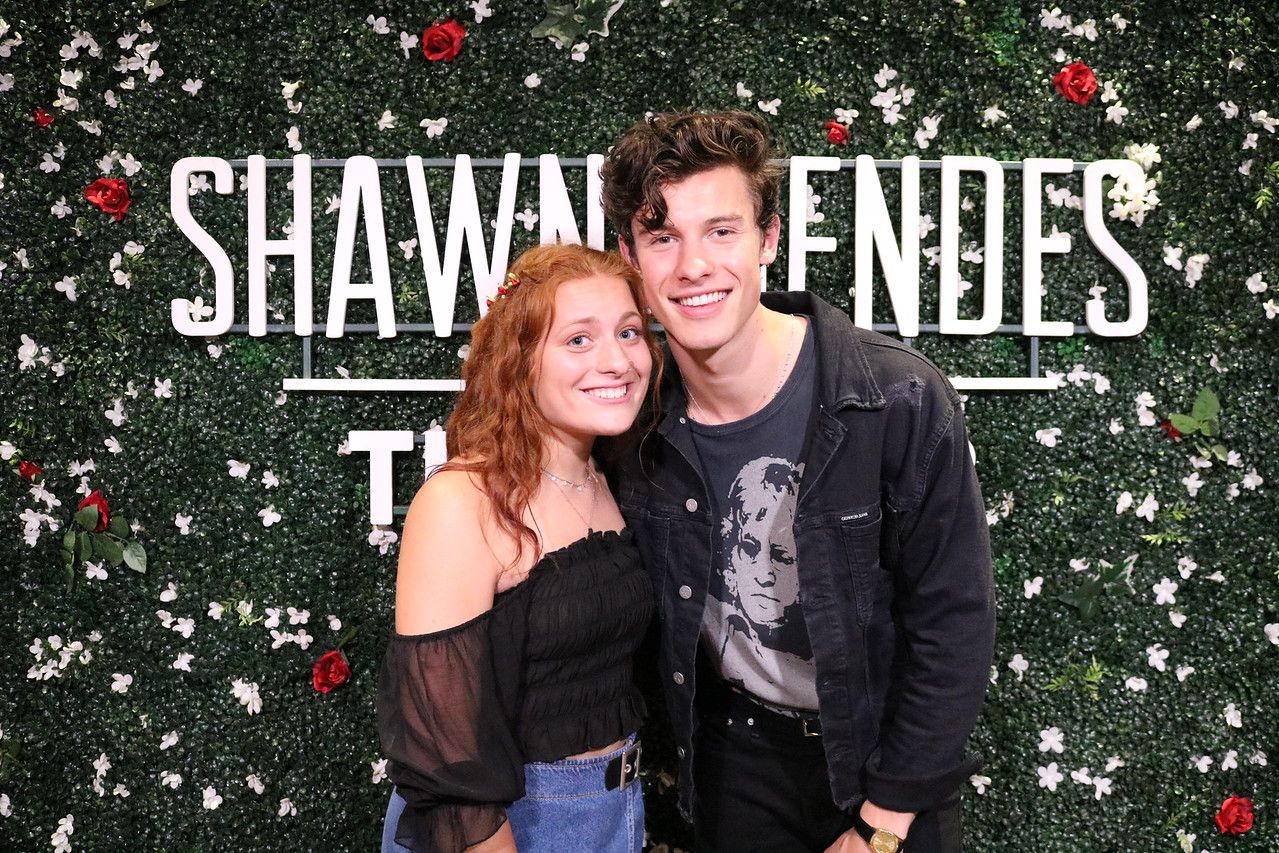 You can only have one: Rose's caramel corn, an ice cream cone from Jersey Junction, or a Yesterdog. Which do you choose?
Ice cream cone from Jersey.
What are your plans after graduation?
To attend Emory University
What have you learned in East that will enable you to be successful?
Being successful and achieving your goals is more than just being "naturally talented." It's putting in the effort and dedication, and making sure you are challenging yourself to your full potential.
What were you like in school?
I was a hard worker but still tried to have fun.
Did you have a favorite teacher or class?
Mrs. Miller!!!
If you had to choose one moment in one location to serve as the signature moment of your East school experience, what would it be?
Crying in my IB bio class then 2 minutes later laughing with my classmates who quickly helped cheer me up.
What do you know now that you wish you'd known when you were younger?
No opinion other than your own should dictate how you feel about yourself, or what you believe you are capable of doing.
Who from East do you think you'll stay in touch with in the future?
My closest couple of friends.
What advice do you have for young East kids?
Challenge yourself even if you think you are incapable, because you're not.
Want to see more Celebrating Our Seniors Virtual Cups of Coffee? Visit the page.