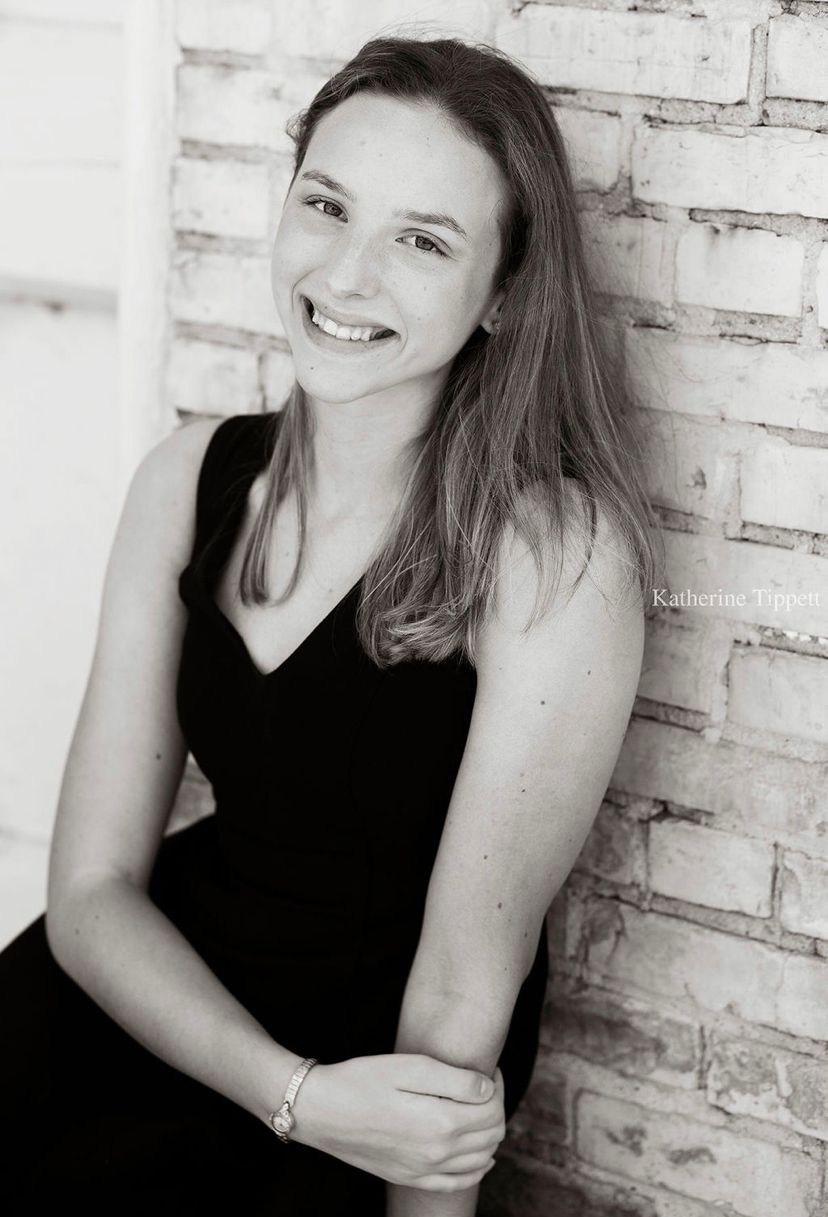 You can only have one: Rose's caramel corn, an ice cream cone from Jersey Junction, or a Yesterdog. Which do you choose?
Ice cream cone from Jersey Junction.
What are your plans after graduation?
Studying marketing and entrepreneurship at University of Michigan's Ross School of Business.
What have you learned in East that will enable you to be successful?
I have learned the value of advocating for yourself in an academic and/or professional context.
What were you like in school?
I was always very studious and ambitious, and had big goals. But I also enjoyed reaching out to start conversations with others!
Did you have a favorite teacher or class?
AP Government with Mrs. Mapes, AP Statistics with Mr. Farmer, and AP Macroeconomics with Mr. Horos. All three taught me to see the world through a different (and more accurate) lens.
If you had to choose one moment in one location to serve as the signature moment of your East school experience, what would it be?
Talking with friends and other seniors at the senior bench after lunch.
What do you know now that you wish you'd known when you were younger?
There's no worth in comparing yourself to others excessively or trying to fit in to the point of sacrificing your own values and individuality.
Who from East do you think you'll stay in touch with in the future?
My friends from high school and yearbook teacher.
What advice do you have for young East kids?
Don't be afraid to be different, and use the wonderful resources that East has to offer academically (AP classes, guidance, and excellent faculty).
Bonus question: What are you glad we didn't ask you about?
The parking situation ://
Want to see more Celebrating Our Seniors Virtual Cups of Coffee? Visit the page.