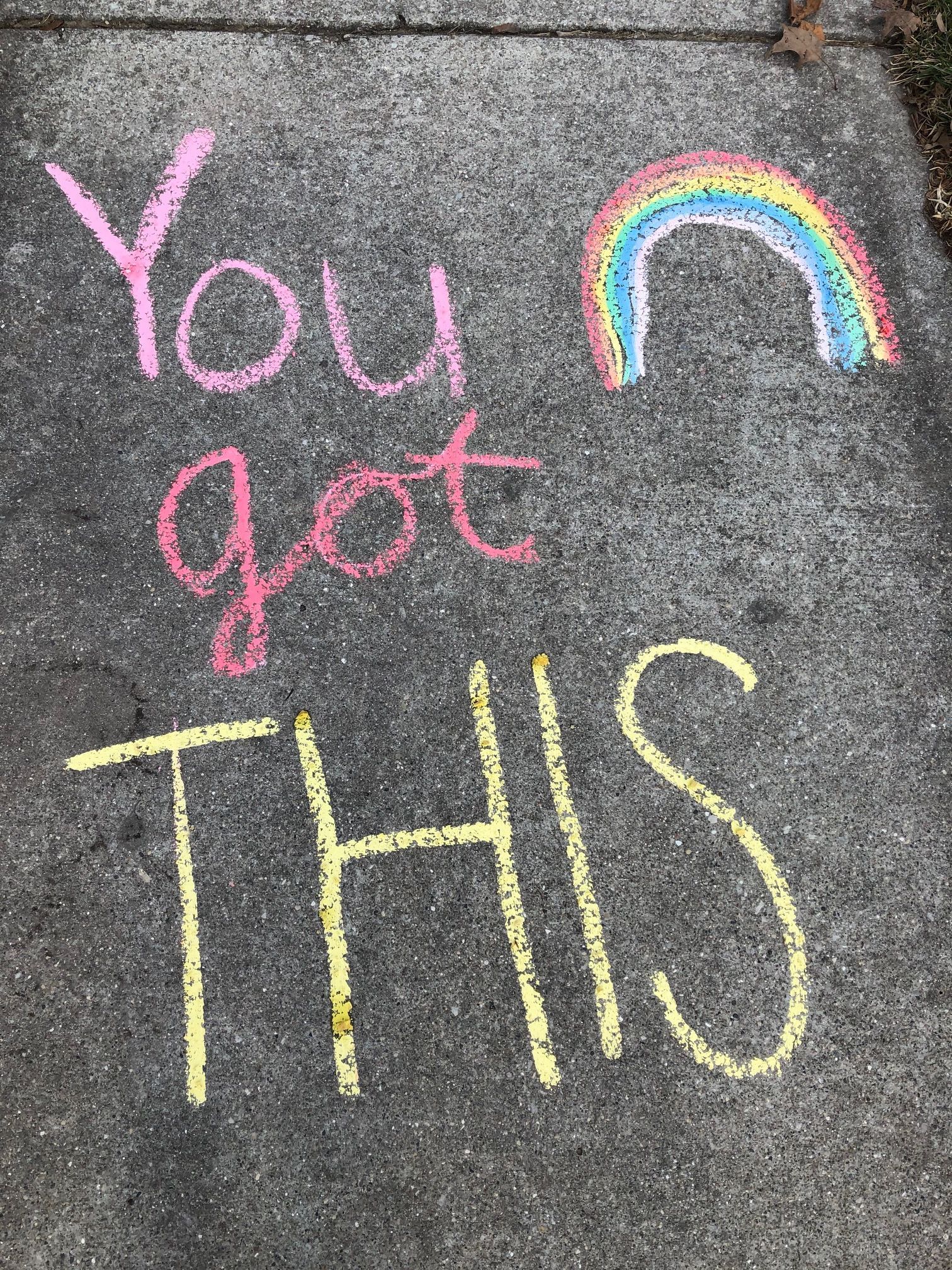 Still think property taxes are the main source of funding for our schools? With a state school budget crisis looming, you need to learn School Funding 101.
The Covid-19 crisis has made the past three months extremely challenging for our schools. School budgets this year and next will be extremely challenging as well. 
The district's 2019-2020 and 2020-2021 budget picture has unfortunately become very dire due to the COVID-19 impact on state funding. State budget officials last week took formal steps to reduce School Aid Fund estimates down by $1.25 billion for the current 2019-2020 school year and $1.14 billion for the 2020-2021 school year. 
This shortfall is a direct result of significantly decreased sales and income tax collections. This staggering revenue loss equates to approximately $850 per student this year and $780 per student next year. No district in Michigan, including East Grand Rapids Public Schools, is equipped to absorb such funding cuts. Drastic budget reductions will become necessary unless equitable federal stimulus is passed in the next six weeks. 
Anthony Morey, EGRPS Assistant Superintendent of Finance and Operations, will host a community School Finance 101 on Friday, May 22 at 9am. It's a brief, 15-minute presentation and Q&A about the state funding crisis. Community members can join virtually via this Zoom link with the following access information: Meeting ID: 997 2702 5485 Password: 7RYYK8