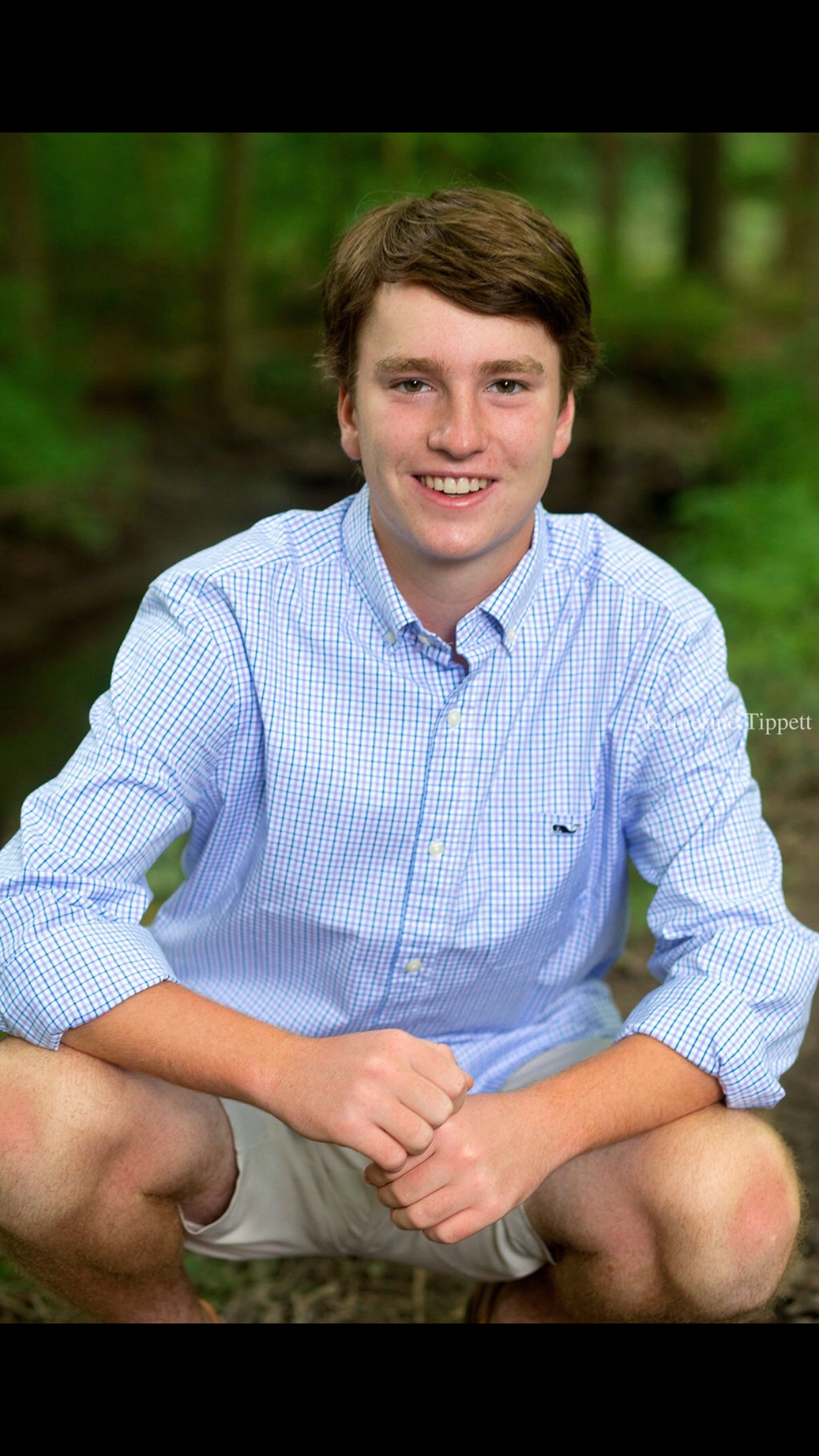 You can only have one: Rose's caramel corn, an ice cream cone from Jersey Junction, or a Yesterdog. Which do you choose?
Yesterdog.
What are your plans after graduation?
Go to college.
What have you learned in East that will enable you to be successful?
To work hard and achieve whatever goal you may have.
What were you like in school?
Fun, always joking around, outgoing, friendly.
Did you have a favorite teacher or class?
Mr. Putnam for team games.
If you had to choose one moment in one location to serve as the signature moment of your East school experience, what would it be?
It would be the senior bench area blasting music.
What do you know now that you wish you'd known when you were younger?
That I would miss East as much as I do right now.
Who from East do you think you'll stay in touch with in the future?
My friends, some teachers-definitely not all my teachers.
What advice do you have for young East kids?
Try to enjoy every minute at East because in a blink of an eye it can all just disappear.
Want to read more Celebrating Our Seniors Virtual Cups of Coffee? Visit the page.