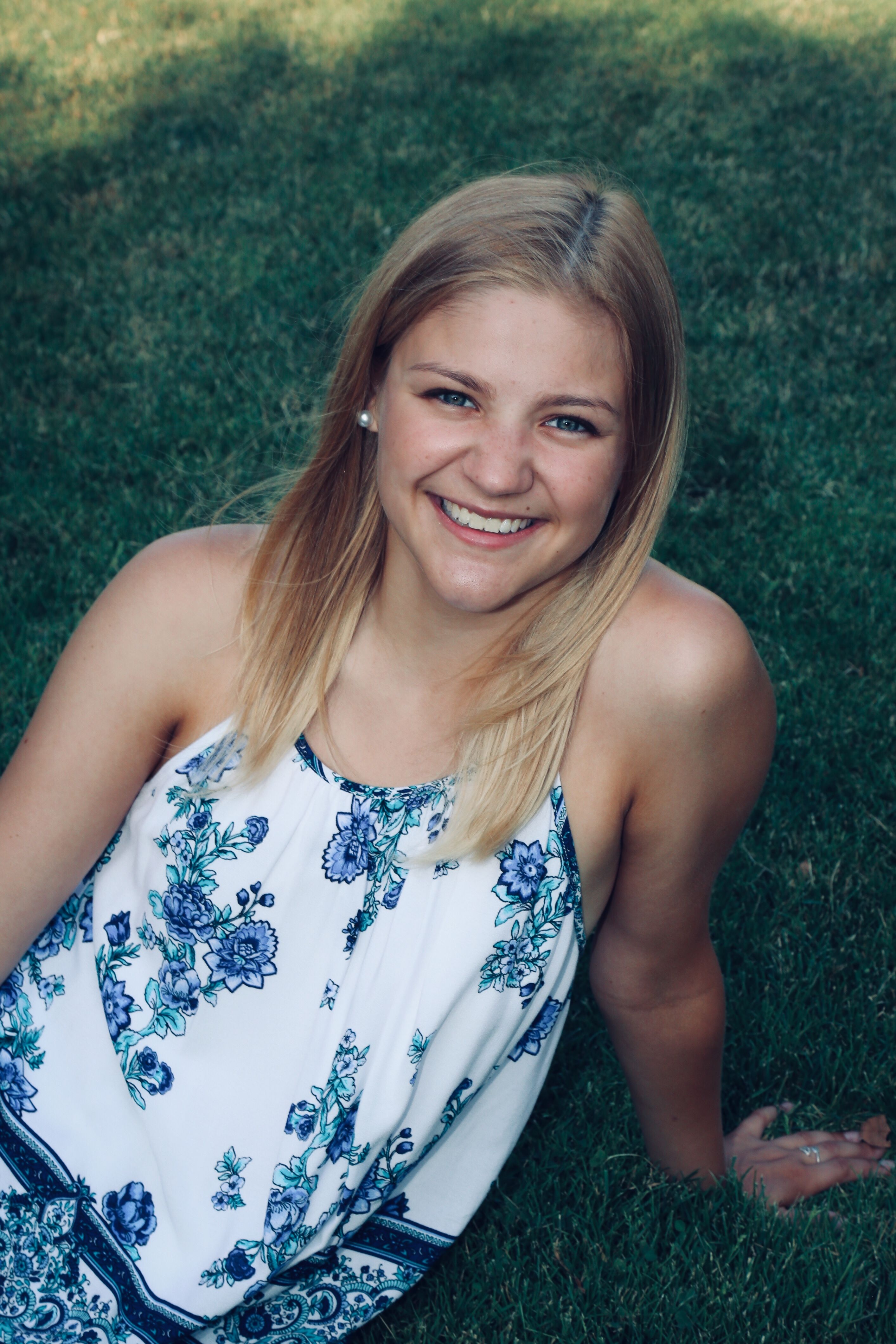 You can only have one: Rose's caramel corn, an ice cream cone from Jersey Junction, or a Yesterdog. Which do you choose?
Jersey Junction!
What are your plans after graduation?
I plan on going to MSU to continue my marching career and then hopefully go off to law school!
What have you learned in East that will enable you to be successful?
I learned how to be me. I learned how to come out of my shell and how to stand up for myself and others. I was the drum major for this past marching season and it taught me so much. I learned how to deal with tough situations and with people.
What were you like in school?
At first I was very shy. Then I went to band camp my freshman year and it changed me as a person. I'm outgoing, fun and absolutely crazy, but in a good way.
Did you have a favorite teacher or class?
I absolutely loved Ms. Edison and Mr. Faber. I loved they way that they connected with us on an individual level and I felt really comfortable in their class.
If you had to choose one moment in one location to serve as the signature moment of your East school experience, what would it be?
Doing my mace routine on the E on the football field. Being the drum major of my band was absolutely amazing. It was truly a life changing experience for me.
What do you know now that you wish you'd known when you were younger?
To take in every moment because you don't know if it will be your last.
Who from East do you think you'll stay in touch with in the future?
I think I might stay in touch with the Willison family, a few of my underclassmen friends and a few of my teachers.
What advice do you have for young East kids?
Probably to just have fun in high school. Try out for the plays, do things that you wouldn't normally do, try out for that spring sport. Sometimes you can surprise yourself by doing something you didn't think you could do.
Want to read more Celebrating Our Seniors Virtual Cups of Coffee? Visit the page.