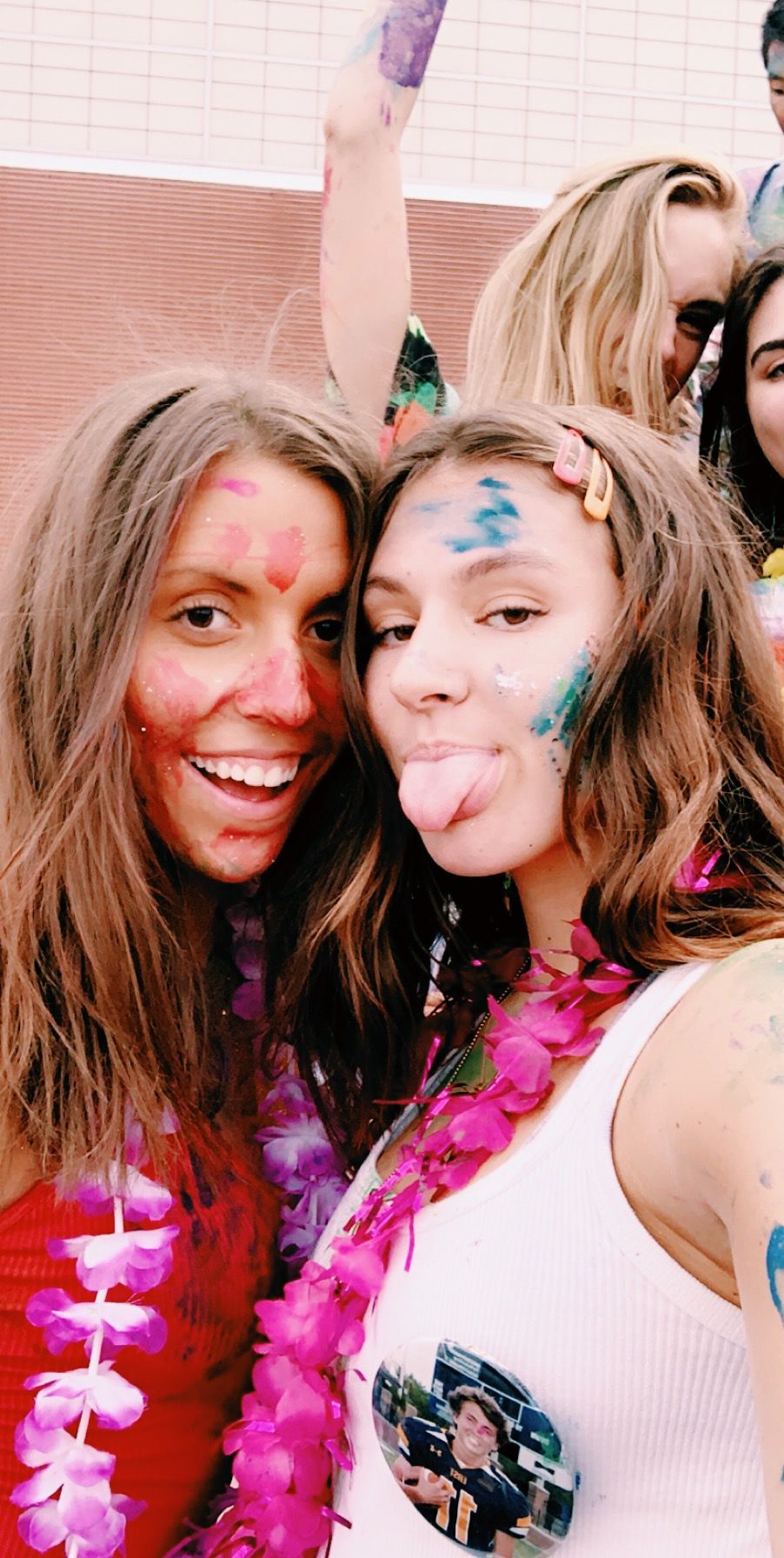 You can only have one: Rose's caramel corn, an ice cream cone from Jersey Junction, or a Yesterdog. Which do you choose?
Yesterdog.
What are your plans after graduation?
I will be attending Hope College and playing volleyball.
What have you learned in East that will enable you to be successful?
The importance of belonging to a tight-knit community and the ability to embrace everyone for their uniqueness.
What were you like in school?
Both outside and inside of school I'm definitely a very outgoing person in general, but the way I acted in class definitely depended on the teacher.
Did you have a favorite teacher or class?
My favorite class was AP Psychology because the material is very relevant and interesting. Mrs. Miller is also one of my favorite teachers, so that is obviously a bonus. :)
If you had to choose one moment in one location to serve as the signature moment of your East school experience, what would it be?
The open mic at senior retreat. It perfectly exemplified the aspect of community that East encourages and showed the amount that our grade as a whole cares for one another.
What do you know now that you wish you'd known when you were younger?
Although our grade is close as it is, I wish I would've branched out earlier and gotten to know more of the kids in my grade on a deeper level rather than waiting until the last couple years of high school.
Who from East do you think you'll stay in touch with in the future?
I have met my BEST friends here, so I will obviously stay in touch with them because I don't know what I would do without them.
What advice do you have for young East kids?
Try new things and get involved! There are so many things that I wouldn't have pictured myself doing but decided to try, and those things ended up shaping my high school experience and forced to me to get close to new people which was so cool.
Bonus question: What are you glad we didn't ask you about?
Can't think of one.
Want to read more Celebrating Our Seniors Virtual Cups of Coffee? Visit the page. And to support the education of the next Pioneers, visit our donation page.