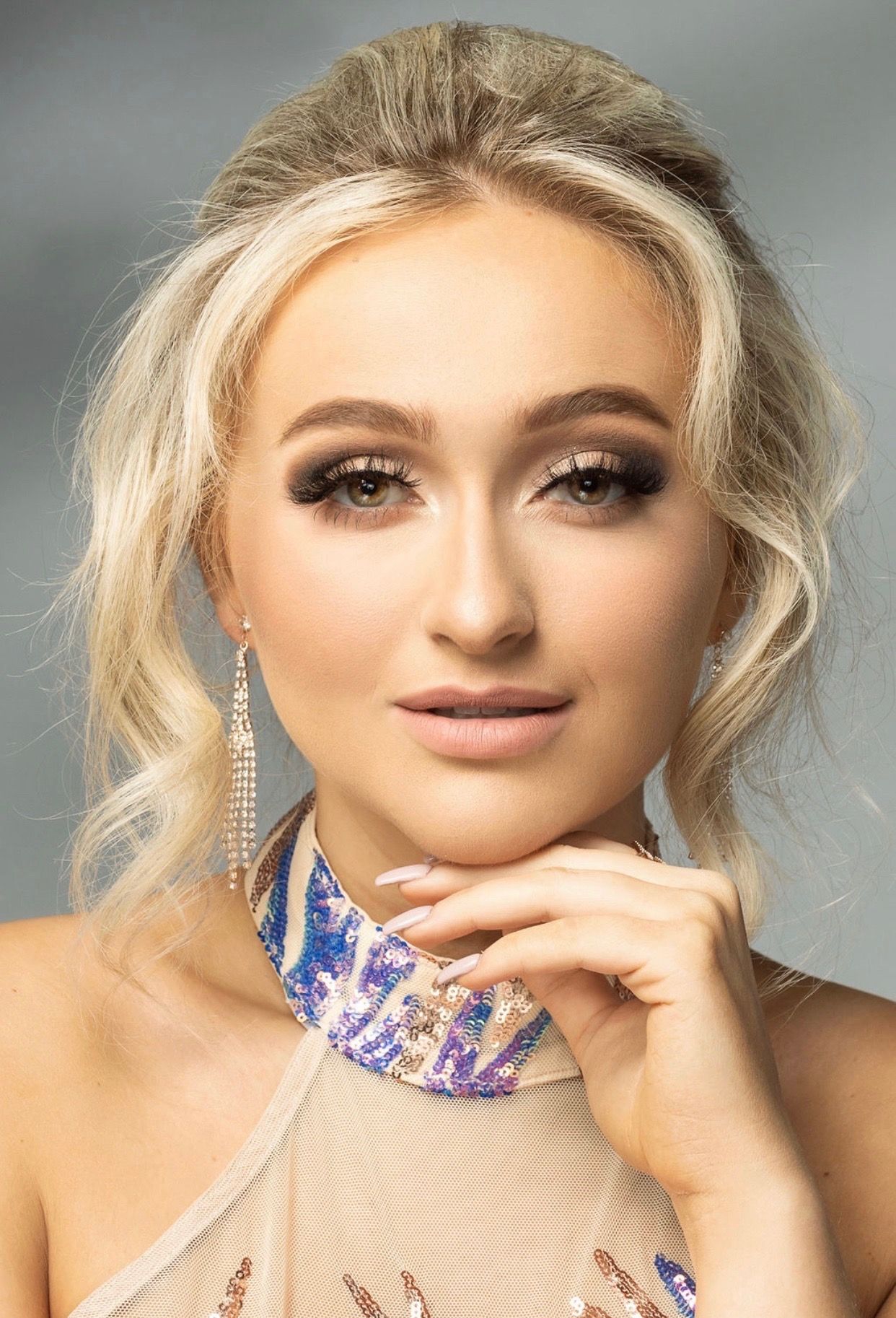 You can only have one: Rose's caramel corn, an ice cream cone from Jersey Junction, or a Yesterdog. Which do you choose?
I would definitely have to pick ice cream from Jersey Junction, because it was a summer tradition for my family to at least go once every month during the summer when I was younger! They have the world's best bubble gum ice cream.
What are your plans after graduation?
After graduation I plan to attend Lynn University in Boca Raton, Florida to receive my undergrad degree in Pre-Medicine and then attend another university for two more years to receive my masters degree in becoming a PA. My father was a Gastroenterologist and my mother was an X-Ray tech, so I'm very excited to continue the legacy for my family and be of assistance for those in the health field.
What have you learned in East that will enable you to be successful?
I learned in East that having a close knit community and a support system is extremely important for growth and success. The community has always been so supportive with my modeling events + trips, which I am forever grateful for.
What were you like in school?
I was very outgoing and all of my teachers will tell you I just loved to socialize. If I were not speaking in class, there was absolutely something wrong. I enjoyed making others laugh and smile, trying my hardest to make sure that everyone was doing well.
Did you have a favorite teacher or class?
My favorite teacher was most definitely Señora Mercado-Blackport, because not only does she want her students to learn and succeed, but she also carries a lot of love and care for her students. When I was faced with a few challenges throughout high school, Señora would always offer her support in any way possible and check in with me. She has a natural mother's instinct whether it comes to teaching or personal issues a student might be facing. Señora's class was one that I looked forward to attending every day knowing that I was going to be pushed to learn and exceed my boundaries.
If you had to choose one moment in one location to serve as the signature moment of your East school experience, what would it be?
One moment that I will forever hold to my heart was when I was called down to the office and I remember thinking, 'Am I in trouble?' In reality my mother, Michelle Cuppy (my photographer), and Michelle's assistant (Kelsi) surprised me by running out of Mr.Wojo's office with balloons and a sign announcing that I had been picked as one of the Top 10 models in the nation for a trip to the NEXT: Model Summit Los Angeles last November.
What do you know now that you wish you'd known when you were younger?
I wish I would've known that stressing over school and friendships isn't worth it. In the end, everything will play out exactly the way it is supposed to and always trust the process. Bigger things are ahead. :)
Who from East do you think you'll stay in touch with in the future?
Honestly, I'll probably stay in touch with only a few friends. Majority of my friends attended other schools or are already in college.
What advice do you have for young East kids?
My advice: Don't be afraid to be yourself. You are going to encounter other people who just won't like you and that's ok. Continue to be true to yourself and your beliefs. You will eventually find the right group of friends, so don't waste your time changing for anyone.
Bonus question: What are you glad we didn't ask you about?
I'm glad you didn't ask about the SAT. Even though I maintained great grades throughout high school, standardized tests will forever be my worst enemy. Haha!
Want to read more Celebrating Our Seniors Virtual Cups of Coffee? Visit the page. And to help educate the next Pioneers during this crisis, contribute to One East.