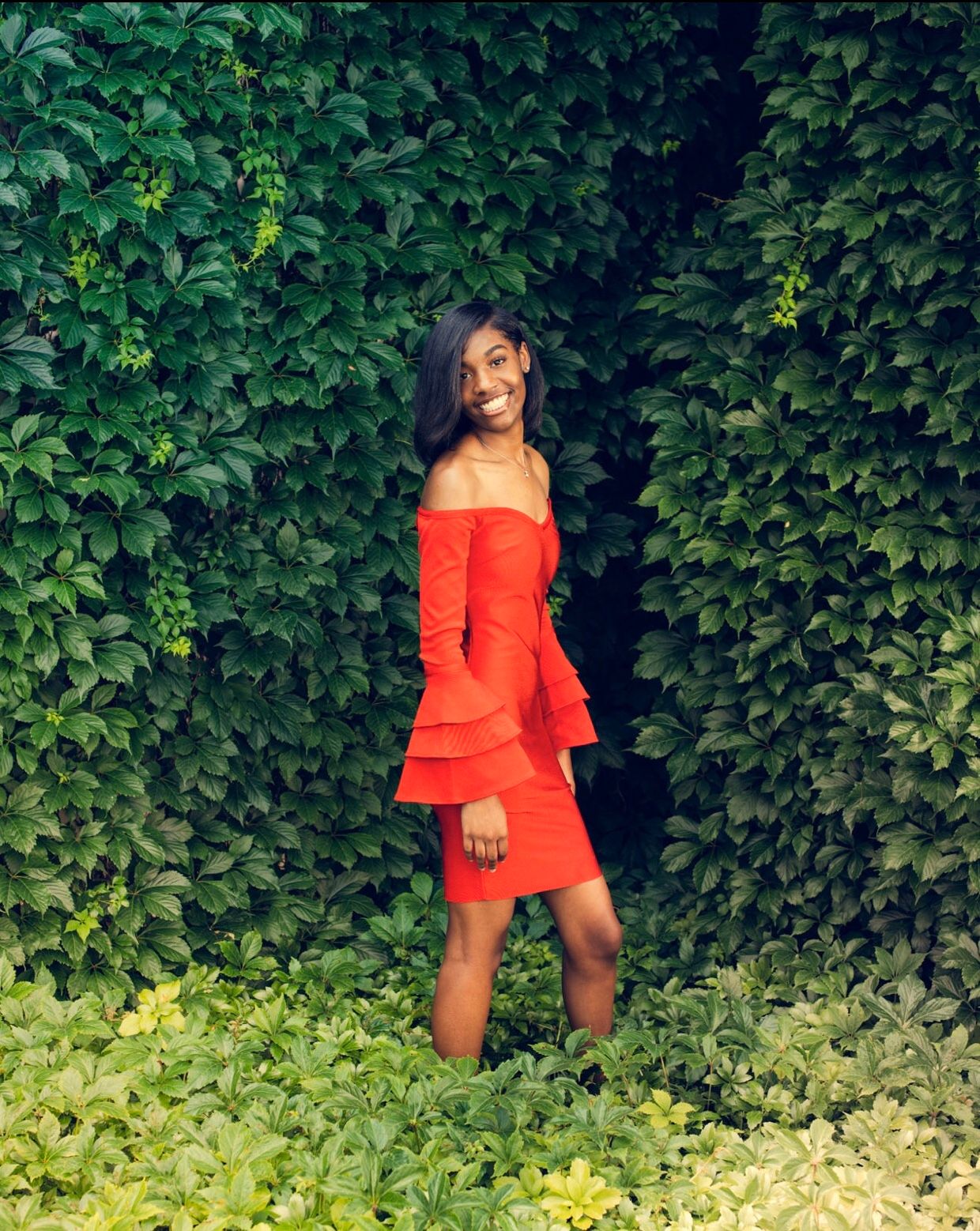 You can only have one: Rose's caramel corn, an ice cream cone from Jersey Junction, or a Yesterdog. Which do you choose?
An ice cream cone from Jersey Junction.
What are your plans after graduation?
I plan to attend Michigan State University where I will either major in Sports Management or Human Resource Management.
What have you learned in East that will enable you to be successful?
Time management.
Did you have a favorite teacher or class?
Mrs. Miller.
Who from East do you think you'll stay in touch with in the future?
My classmates.
Want to read more Celebrating Our Seniors Virtual Cups of Coffee? Visit the page. And to help educate the next Pioneers during this crisis, contribute to One East.