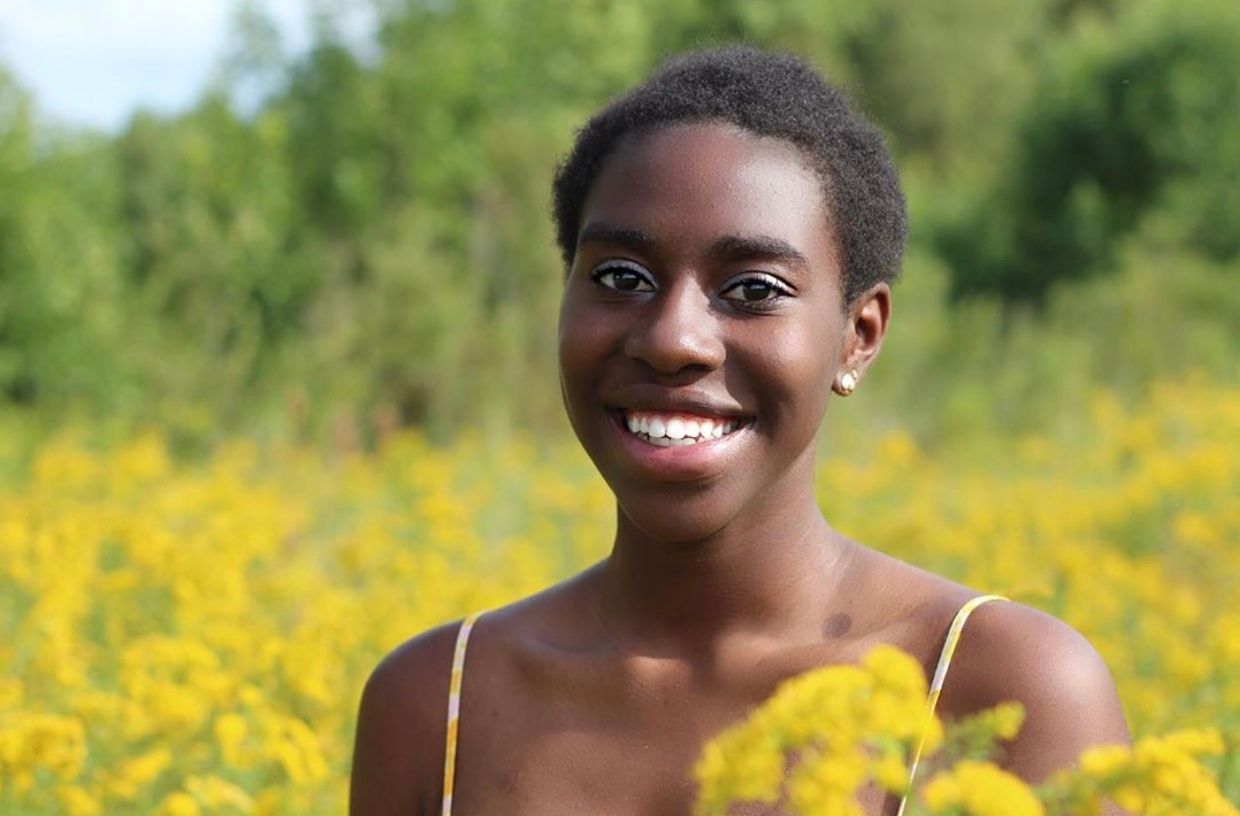 You can only have one: Rose's caramel corn, an ice cream cone from Jersey Junction, or a Yesterdog. Which do you choose?
Ice cream from Jersey Junction.
What are your plans after graduation?
Going to college and hopefully study abroad.
What have you learned in East that will enable you to be successful?
Nothing really except maybe to branch out and become part of more ethnically diverse groups.
What were you like in school?
I made people laugh and hopefully brightened up their day.
Did you have a favorite teacher or class?
Señora Harmon.
If you had to choose one moment in one location to serve as the signature moment of your East school experience, what would it be?
Every Friday reading books with your class with Mrs. Kehm in her office at Lakeside.
What do you know now that you wish you'd known when you were younger?
Always have fun and never take a day at school or with your friends for granted.
Who from East do you think you'll stay in touch with in the future?
My friends that I made in the last four years of high school.
What advice do you have for young East kids?
Just have fun and make as many friends as you can and always be kind to everyone. Bullying is not cool.
Bonus question: What are you glad we didn't ask you about?
How I was handling quarantine.
Want to read more Celebrating Our Seniors Virtual Cups of Coffee? Visit the page. And to help educate the next Pioneers during this crisis, contribute to One East.