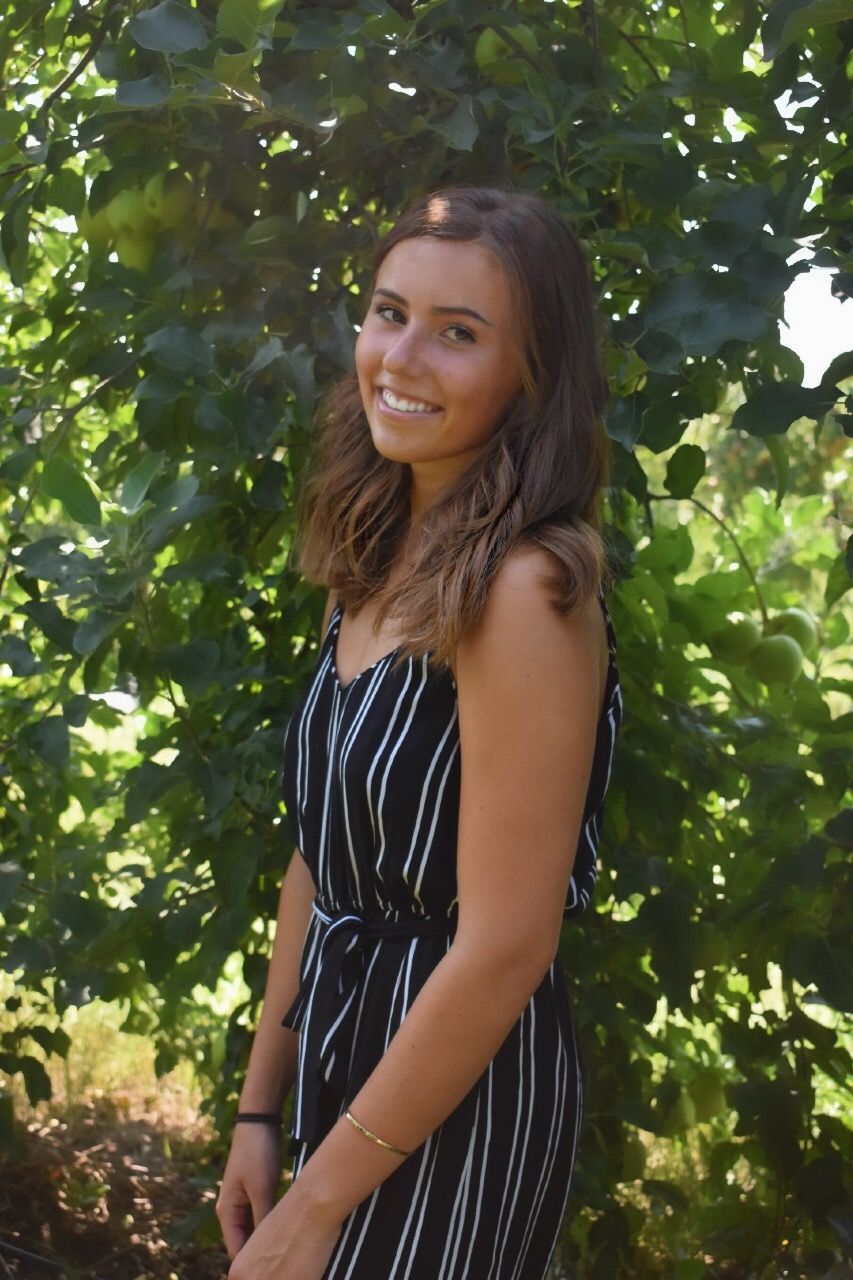 You can only have one: Rose's caramel corn, an ice cream cone from Jersey Junction, or a Yesterdog. Which do you choose?
Ice cream cone :)
What are your plans after graduation?
I plan to attend The University of Michigan and go down the pre-med track!
What have you learned in East that will enable you to be successful?
I've learnt that being successful and seeing good outcomes only comes from the amount of effort you put in, and the amount of determination you have in yourself. Always believe you can achieve what you set your mind to!
What were you like in school?
I was very determined and focused on my studies but enjoyed hanging with my close friends - more outgoing with people I knew well.
Did you have a favorite teacher or class?
Definitely Mrs. Miller and Mr. Dykstra!!!
If you had to choose one moment in one location to serve as the signature moment of your East school experience, what would it be?
Probably my freshman year when my tennis team won states... our team was undefeated the entire season and it was amazing to see how happy everyone was when all our hard work paid off!!
What do you know now that you wish you'd known when you were younger?
To not let others' opinions affect how you see yourself and live your life. In the end, your family and how you view yourself is the most important thing.
Who from East do you think you'll stay in touch with in the future?
My closest friends and teachers who I had the best connections with.
What advice do you have for young East kids?
Stay true to yourself and be open to everyone's views and opinions. Don't close yourself off from the unfamiliar.
Bonus question: What are you glad we didn't ask you about?
How much I went to Starbucks.
Want to read more Celebrating Our Seniors Virtual Cups of Coffee? Visit the page. And to help educate the next Pioneers during this crisis, contribute to One East.