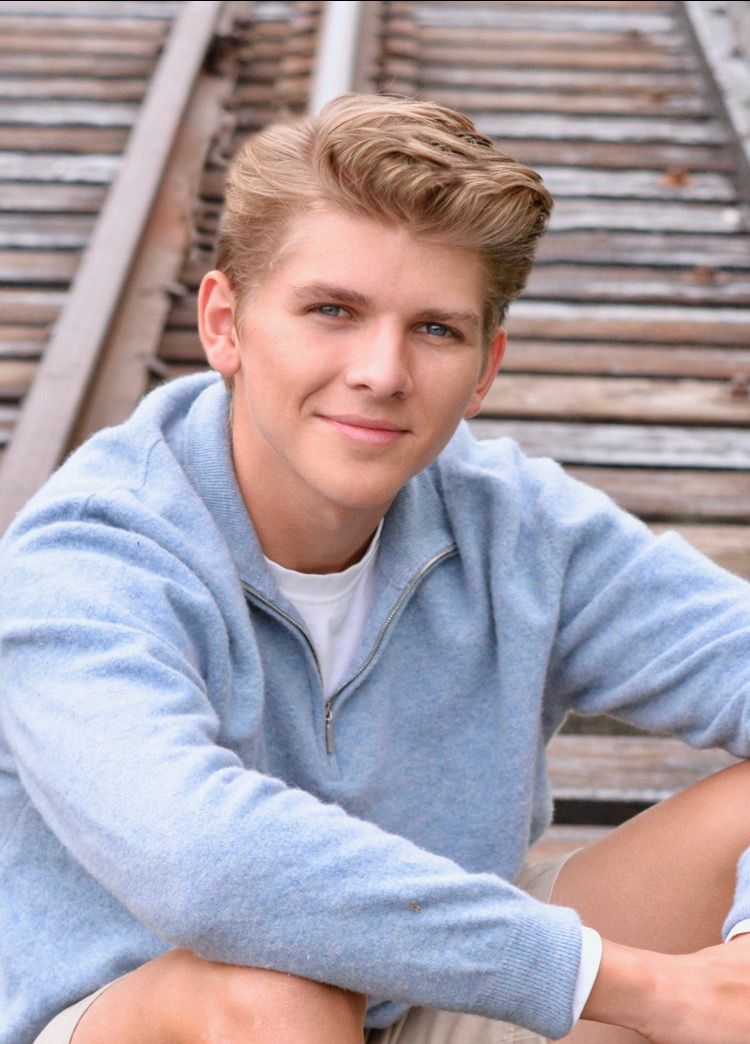 You can only have one: Rose's caramel corn, an ice cream cone from Jersey Junction, or a Yesterdog. Which do you choose?
Jersey Junction
What are your plans after graduation?
I will be attending Hope College in the fall.
What have you learned in East that will enable you to be successful?
I learned to be welcoming and to have a growth mindset for the future.
What were you like in school?
I was one to procrastinate sometimes but I always put a good effort in the work that I did. I was involved in different school activities such as orchestra and sports and I always tried to be kind and social with others.
Did you have a favorite teacher or class?
It's hard to pick a favorite teacher but I do enjoy classes such as orchestra, APPE, and AP psychology.
If you had to choose one moment in one location to serve as the signature moment of your East school experience, what would it be?
It's hard to pick a specific moment but playing baseball throughout high school will be something I will always remember.
What do you know now that you wish you'd known when you were younger?
I wish I knew how much middle school mattered and didn't matter at the same time. I also wish I knew how welcoming and social everyone would be by the end of high school.
Who from East do you think you'll stay in touch with in the future?
Any good friend that I've talked to since I was in elementary school or early middle school.
What advice do you have for young East kids?
Don't hesitate to follow what you love doing and don't be shy to try new things. Make the best of everything and be open to change because what you think matters now might not matter in the future.
Bonus question: What are you glad we didn't ask you about?
My worst academic moments.
Want to read more Celebrating the Class of 2020 Virtual Cups of Coffee? Visit the page.