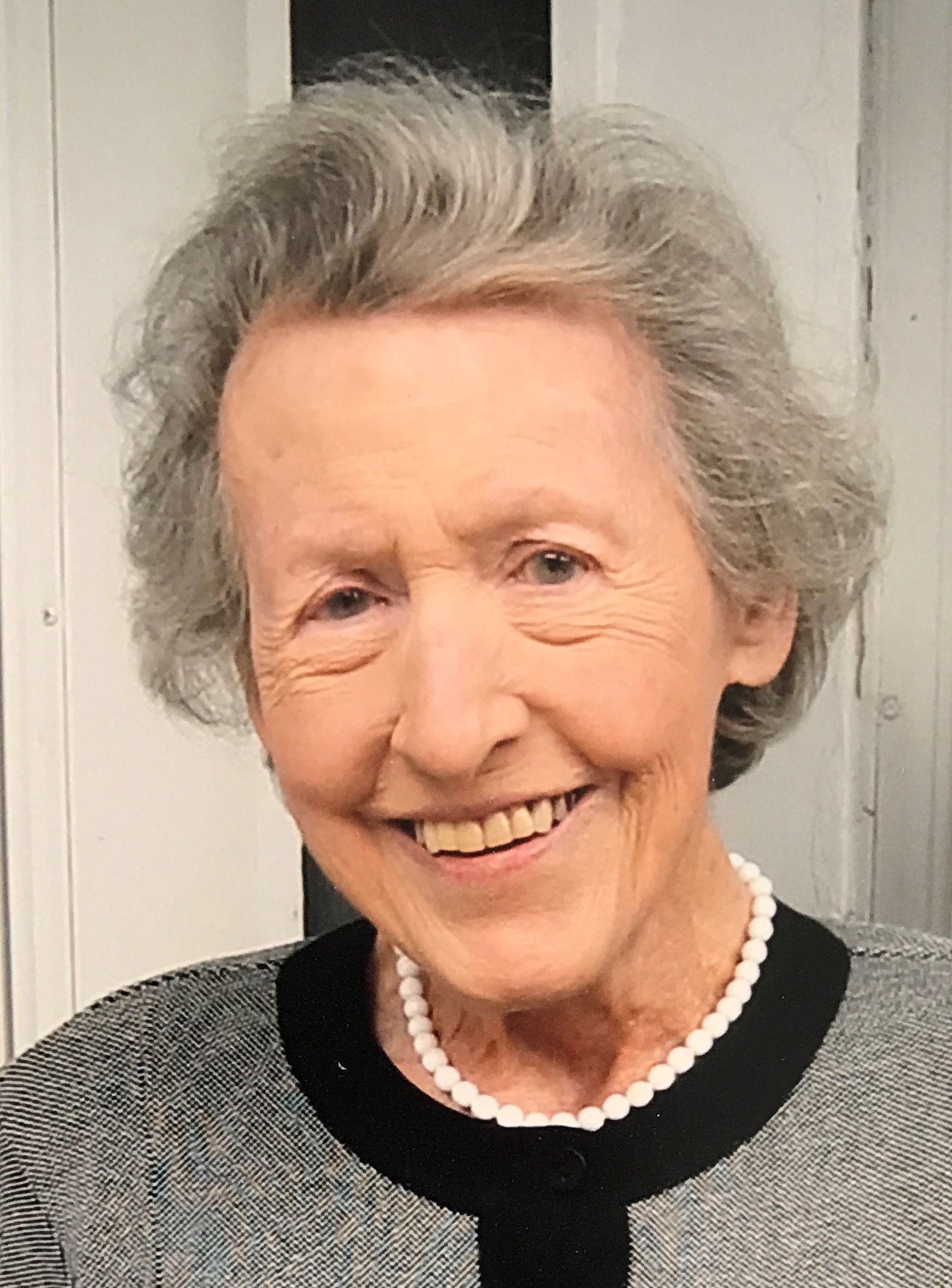 Nobody likes to talk about planned giving, but it's never too early or too late to start thinking about it.
Sure, planned giving can be a wonderful way to support causes you care about. Of course the tax advantages of planned giving make it a great way to maximize the power of your contribution. And yes, it can provide predictability and security to organizations you support. Still, nobody wants to discuss it.
So let's talk about Louise Neesley instead.
Louise Hitt Neesley didn't have any children. She and her husband, Nate, were longtime residents of East Grand Rapids. She was on the boards of several local organizations. She loved to work in her garden. Louise loved to walk from her house up to Gaslight Village and over to the public library, a path that would have taken her right past East Grand Rapids High School.
Something she saw or heard or experienced on those walks past the high school must have made quite an impression on Louise. When she passed away in 2006, at age 91, Louise donated a portion of her estate to the East Grand Rapids Schools Foundation.
Imagine that. With no children who attended our schools, Louise still understood how important an outstanding school system is to a community. She knew that so well, in fact, that she decided to make a donation that would have a lasting, positive effect on our schools and our town.
In recognition of Louise Neesley's selfless donation, the East Grand Rapids Schools Foundation named its Legacy Society the Louise Neesley Legacy Society. When individuals name the Foundation in their estate plans, they become part of the Louise Neesley Legacy Society and continue to provide benefit to East Grand Rapids Public Schools even after their lifetime.
A planned gift to the Foundation shows unconditional support for our schools and our community. Our community is built around our schools and educational excellence. Louise recognized this as an EGR resident and understood the value of the schools and the impact the Foundation can have on our public schools.
Including the Foundation in your will is just one way to make a planned gift to the Foundation. There are many more, including charitable trusts and donor advised funds. Planned gifts can come in the form of money, property, an investment, or a percentage of an estate. 
If you have any questions about the L. Neesley Legacy Society, or any aspect of planned giving, please contact EGRSF Executive Director Amy Stuursma at (616)235-3535. She doesn't even mind talking about it, and she'd love to help you make a lasting mark on our schools and our community.