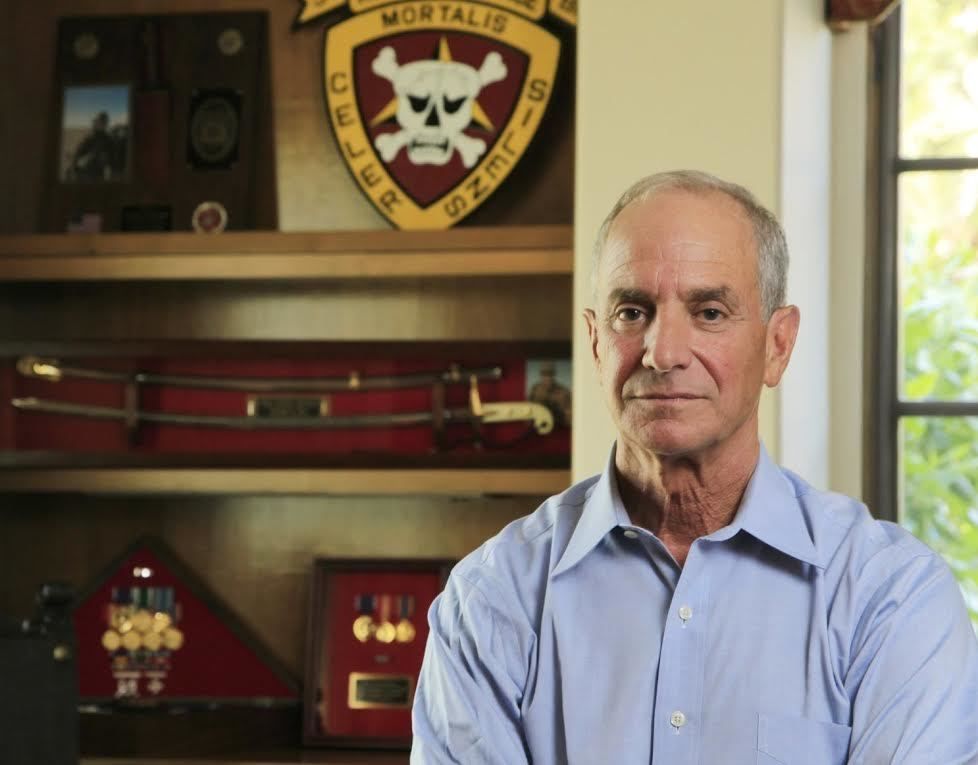 Bill Krissoff, MD, Medical Corps, United States Navy (Ret.), will be honored with the Distinguished Alumni Award  at the Foundation's Community Service and Distinguished Alumni Awards Dinner Thursday, September 30, 2021. Commander Krissoff, who graduated from EGRHS in 1964, is an orthopedic surgeon who honored his fallen Marine son Nate in an extraordinary way. After Nate was killed in action in Iraq, Dr. Krissoff, at age 60, decided to walk away from his thriving practice to join the United States Navy Medical Corps. He served in both Iraq and Afghanistan, caring for injured soldiers. Major General Larry Nicholson, who had been Nate's regimental commander in Iraq, served as the top Marine general in southern Afghanistan during Krissoff's time there. "Bill made a difference for good every day," said Nicholson. "There can be no greater act of love by a father for his fallen son than to take his place in the ranks in the midst of war."
You can only have one: Rose's caramel corn, an ice cream cone from Jersey Junction, or a Yesterdog. Which do you choose?
Rose's caramel corn after ice skating on Reeds Lake.
What was your path from East Grand Rapids to where you are now in life?
Circuitous--college in Ohio, medical school in Colorado, residency in surgery in California and Colorado. Private practice of orthopedics for almost 30 years at Lake Tahoe (Truckee) and then a stint as Navy surgeon based in San Diego.
What specific thing did you learn in East that has enabled you to be successful?
Hard work.
What were you like in school?
Better ask my classmates on that one!
Did you have a favorite teacher or class?
Favorite teachers: Mr. Froysland.
If you had to choose one moment in one location to serve as the signature moment of your East school experience, what would it be?
Pool/school record in Individual Medley in swimming.
What do you know now that you wish you'd known then?
Value of career in service.
Do you stay in touch with many people from East Grand Rapids?
A few. Reconnected at Reunion in 2019.
What advice do you have for young East alums who are just starting out?
Don't be afraid to move out of your comfort zone. Spend one to two years in public service--Peace Corps, military, teacher corps, etc.
Who else would you like us to have a virtual cup of coffee with?
Jon Reusser, Ivan Miller.