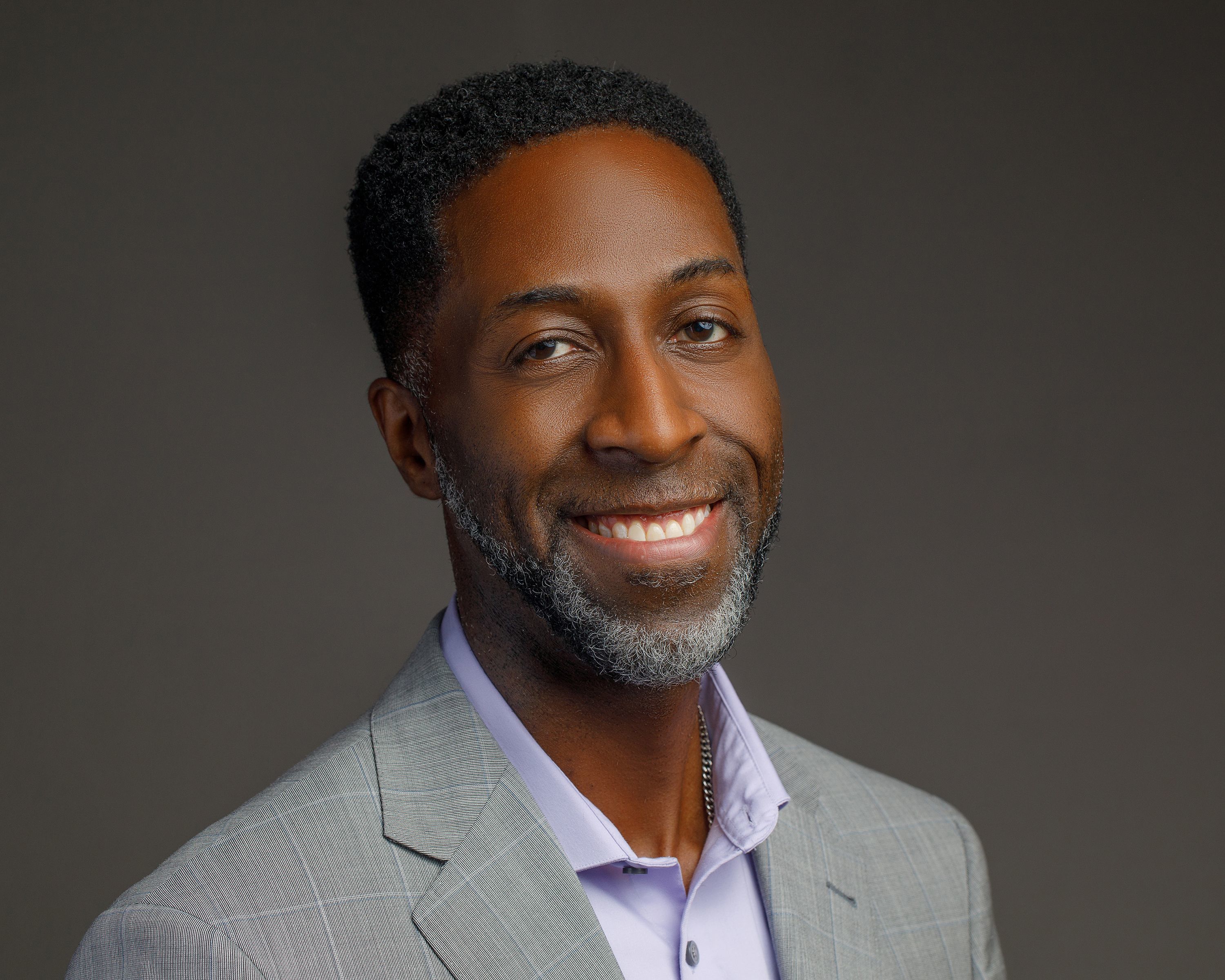 Nii Addy '96 is the Albert E. Kent Associate Professor of Psychiatry and an Associate Professor of Cellular and Molecular Physiology at the Yale School of Medicine. Dr. Addy directs a federally funded research program investigating the neurobiological bases of substance use disorders, depression and anxiety. He is the inaugural Director of Scientist Diversity and Inclusion at the Yale School of Medicine, focusing on supporting the faculty development of basic scientists from underrepresented groups at the School of Medicine. In addition to his campus work, Dr. Addy hosts the "Addy Hour" podcast, discussing topics at the intersection of neuroscience, mental health, faith, culture and social justice. His research and community work have been featured by National Public Radio (NPR), Newsday, the National Football League Players Association (NFLPA), and many other media outlets.
You can only have one: Rose's caramel corn, an ice cream cone from Jersey Junction, or a Yesterdog. Which do you choose?
Definitely Jersey Junction, even though I didn't go there often in high school. 
What was your path from East Grand Rapids to where you are now in life?
I had many different stops along the path to where I am now. After East, I went to college at Duke. After graduation, I worked in a research lab on campus for two years, before going to grad school. I then went to grad school at Yale, where I earned a PhD in neuroscience. From there, I went to the University of North Carolina at Chapel Hill for additional training. Then I went back to Yale in 2010, where I started out as an Assistant Professor and director of a research lab.  
What specific thing did you learn in East that has enabled you to be successful?  
I definitely learned leadership skills in high school. Even though I was hesitant to take on leadership roles, I was fortunate to be elected class Vice President senior year. So I learned leadership skills while I was "on the job," in a sense.  
What were you like in school?
I would describe myself as low key and occasionally awkward. I thought of myself as someone who tried to get along with different types of people. But I guess you'd need to ask others if I was successful at that! 
Did you have a favorite teacher or class?
My favorite class was probably my 11th grade English class with Mrs. Mitchell. English wasn't necessarily my favorite subject, but Mrs. Mitchell was a dynamic and engaged teacher. She had a clear passion for teaching and she excelled in her craft. She could definitely be intense in the classroom, and she pushed us academically. But she also kept things fun and lighthearted, and she tried to motivate us. 
If you had to choose one moment in one location to serve as the signature moment of your East school experience, what would it be?
One of my most memorable moments actually happened at the end of high school. It was our whole-class, all-night party that we had immediately after our graduation ceremony. That was one of the few times I remember, during high school, where everybody seemed to let their guard down and simply enjoyed hanging out together. It was great to see everyone celebrating, reminiscing, and just having a good time.  
What do you know now that you wish you'd known then?
This is a bit sobering, but I wish I had the foresight to realize that some of my classmates wouldn't be around a few years after graduation, and a few more wouldn't be around only 25 years after graduation. I probably would have savored our time together more.  
Do you stay in touch with many people from East Grand Rapids?
I still stay in touch with a handful of folks from East. I'm blessed to be in a profession where I often get to travel the country for conferences and talks. So sometimes I'm also able to reconnect with classmates in the cities I visit.  
What advice do you have for young East alums who are just starting out?
This will probably sound cliché, but I would honestly encourage young alums to take good risks and be willing to try something new. Sometimes, the greatest successes seem to come from trying something completely new that's outside one's comfort zone. 
Who else would you like us to have a virtual cup of coffee with?
Adam Brush–one of my good friends, an EGR classmate, and current high school principal. 
Bonus question: What are you glad we didn't ask you about?
My high school nickname! Actually, I probably wouldn't mind.