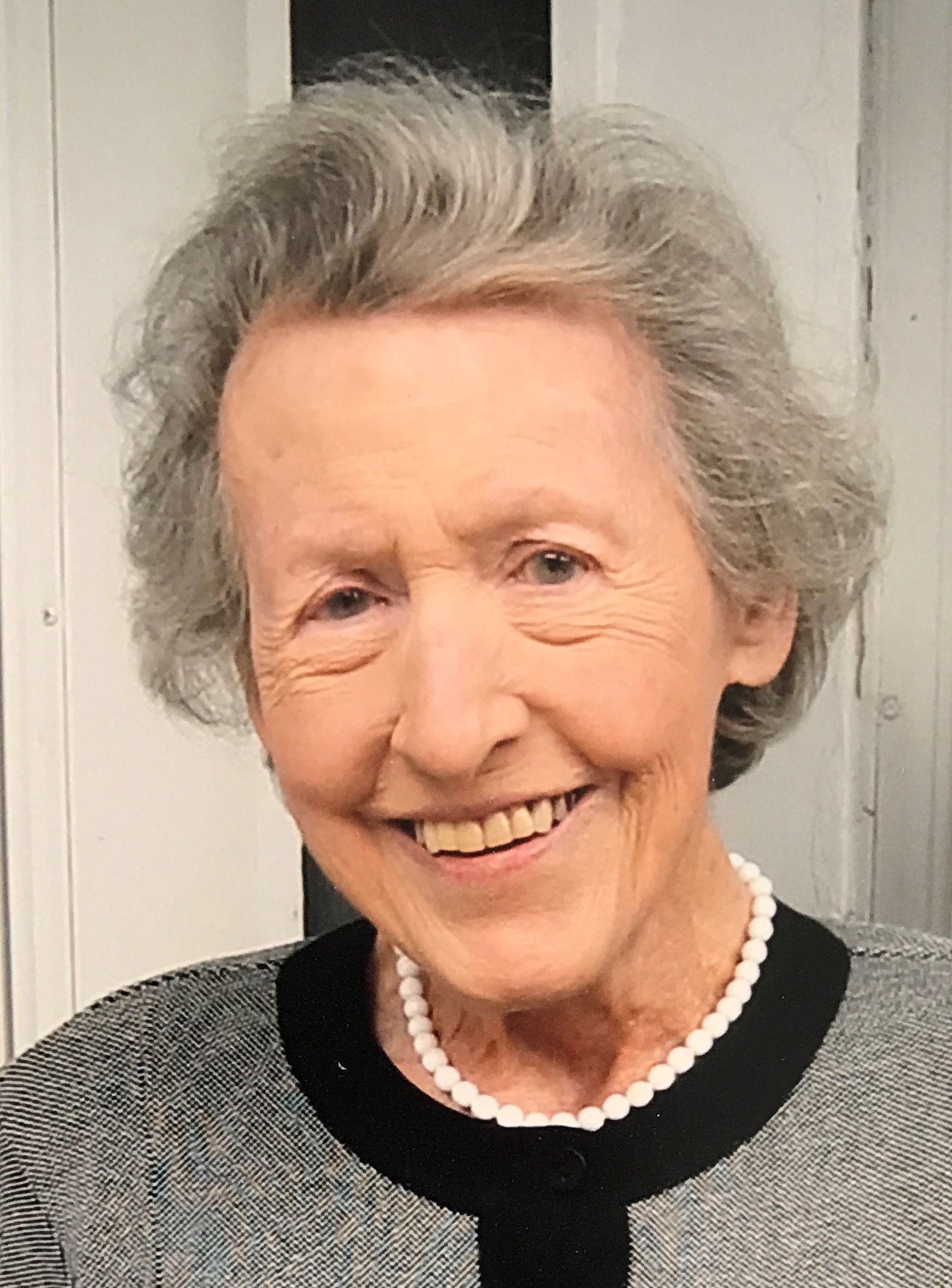 What will your legacy be? 
Will you make the world a better place? Will you make a difference? How will you be remembered? 
By including the East Grand Rapids Schools Foundation in your estate planning, you can be an enduring part of a brighter future for our community. Making a commitment to our schools today will give our students a better tomorrow. 
The Louise Neesley Legacy Society, named for an East resident who understood the powerful, positive difference the Foundation can make in our public schools, recognizes people who have pledged to include the Foundation in their estate plans. 
Including the Foundation in your will is just one way to make a planned gift. There are many more, including charitable trusts and donor advised funds, both of which may have significant tax advantages. Planned gifts can come in the form of money, property, an individual investment, or a percentage of an estate. 
To add your name to the Louise Neesley Legacy Society, please call EGRSF Executive Director Amy Stuursma at (616)235-3535 or email her at astuursm@egrps.org. She'd love to talk to you about how you can make your last gift a gift that lasts forever.