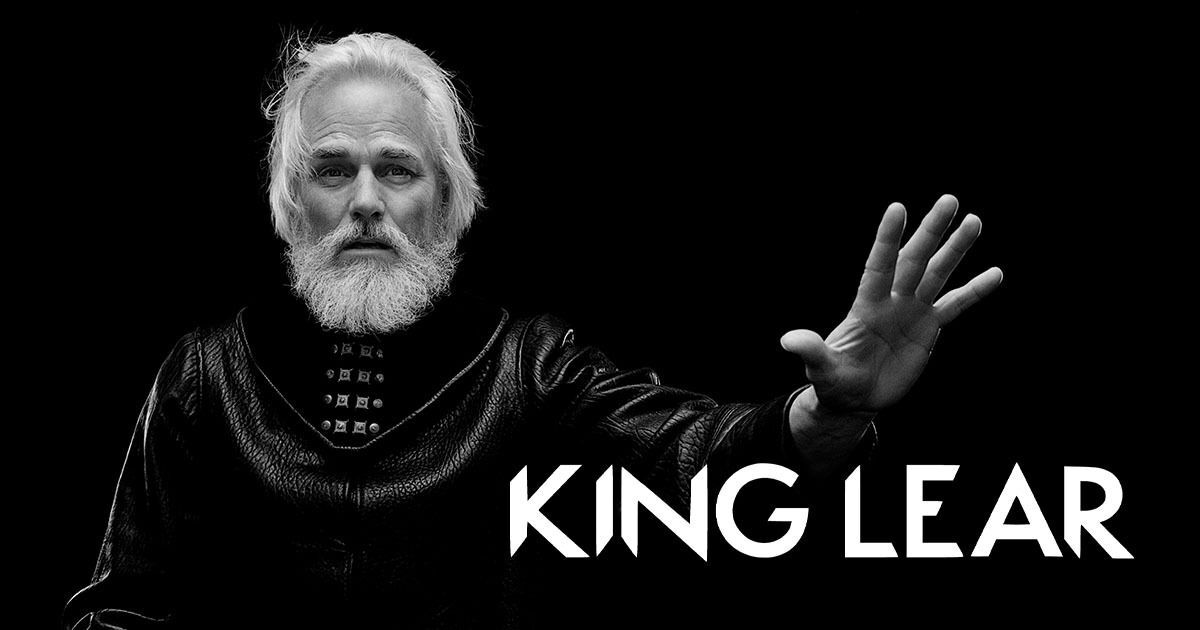 East Grand Rapids High School students have been attending the Shakespeare Festival in Stratford, Ontario since King Lear was a prince.

During the pandemic, though, that tradition was put on hold. This year, thanks to a grant from the Foundation, drama students from East are returning to Stratford for three shows in May.

"This Grant was used to purchase the tickets to see three professional-level productions in theatre," says EGRHS Drama Director Marcus Chapman. "Seeing live theatre, especially of this caliber, is extremely beneficial to young artists. This trip could be the experience that alters a student's visions for their future. Additionally, trips and group bonding has been shown in countless studies to improve students' overall educational experience."

East students will attend performances of "Rent," "Monty Python's Spamalot," and "King Lear," as well as participate in an actors' workshop. "Especially after covid took so many things away from this particular group, including the annual tradition of attending Stratford Shakespeare Festival, these students will benefit tremendously from this experience," Chapman says.