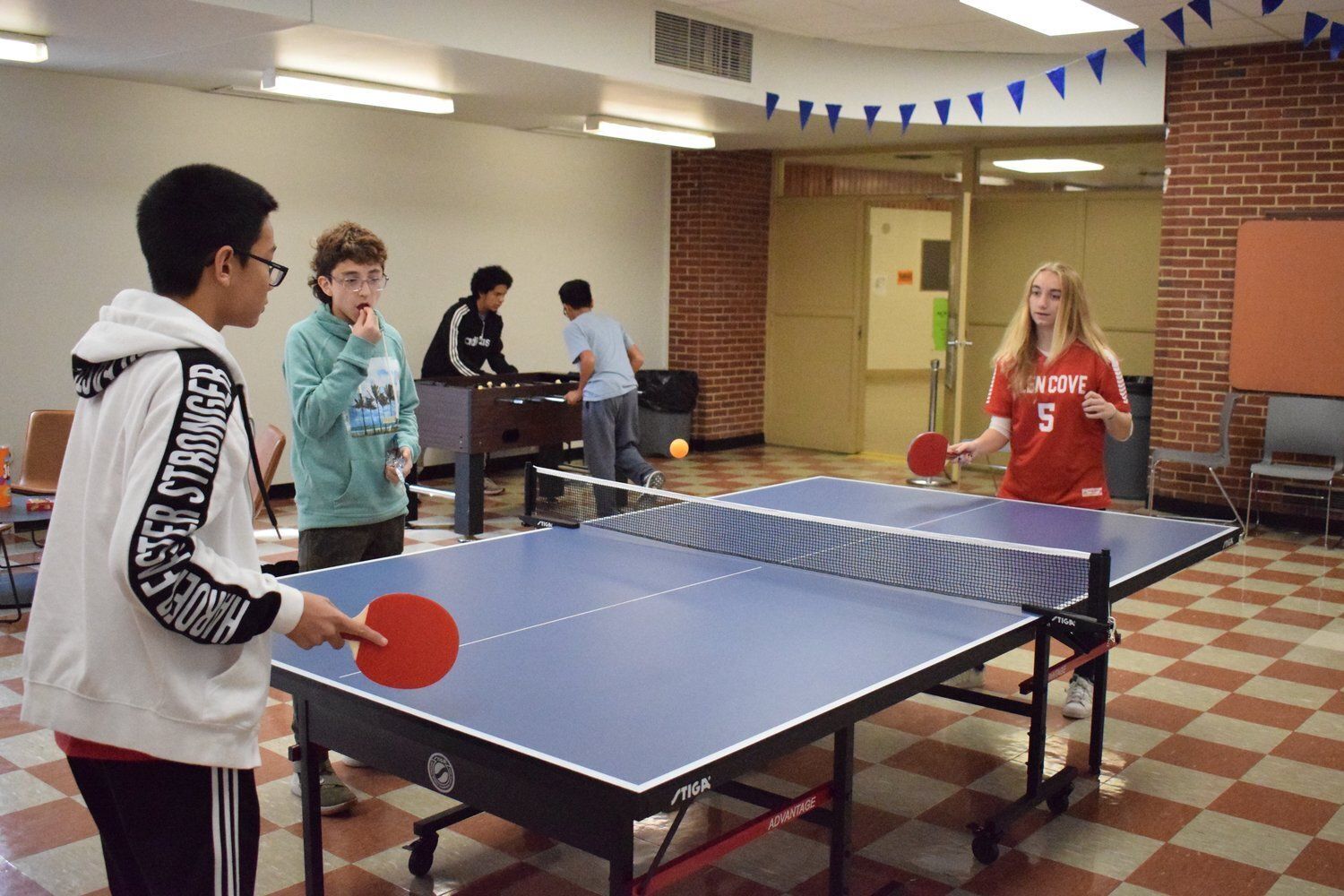 Something for kids to do.

That's the goal of a grant the Foundation board approved this spring to revitalize the cafeteria at the high school.

Dave Dublis, the Student Success Coordinator at the high school, had noticed students were hanging around at lunchtime with nothing to do. So Dublis wrote a grant application asking for funding for two ping pong tables, a foosball table, an air hockey table, and a chess/backgammon table to help transform the high school cafeteria into an active space students would want to use.

"Having a Game Area in the cafeteria provides opportunities for students to get to know each other outside of their classroom in a safe space that invites collaboration, connection and good, clean fun," Dublis says. "I think this space can also support students' mental health. It will allow students to disconnect from their devices and unwind from the busy stress of their lives during their lunch, free hour or after school."

Dublis is surveying students to help determine what equipment they would most like to have in the cafeteria. He hopes to have the new equipment in place by the time school opens this fall.