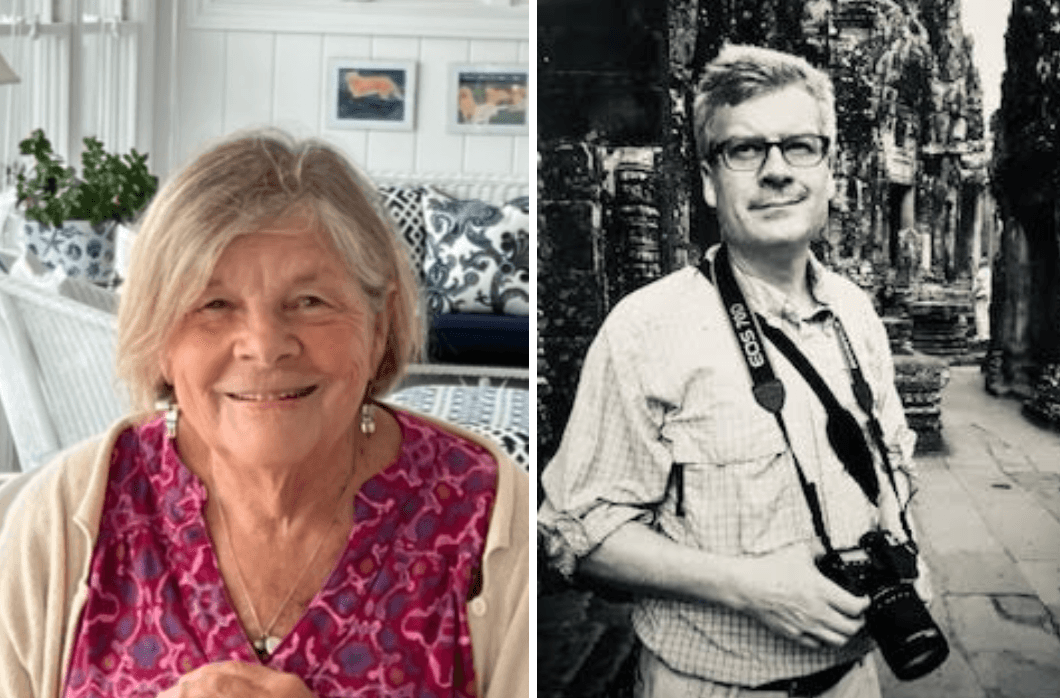 Join your friends and neighbors for a fascinating night celebrating service and world affairs!
The East Grand Rapids Schools Foundation's Community Service and Distinguished Alumni Awards dinner is Wednesday, September 13. Lifelong community supporter Betsy Willey will be honored with the Community Service and Leadership Award. Climate and Energy Journalist and former Wall Street Journal Middle East Bureau Chief Bill Spindle (EGRHS class of '81) will receive the Distinguished Alumni Award.
The dinner will be from 6pm-9:30pm at the JW Marriott in downtown Grand Rapids. You can purchase tickets or become a sponsor on the Awards Dinner page.