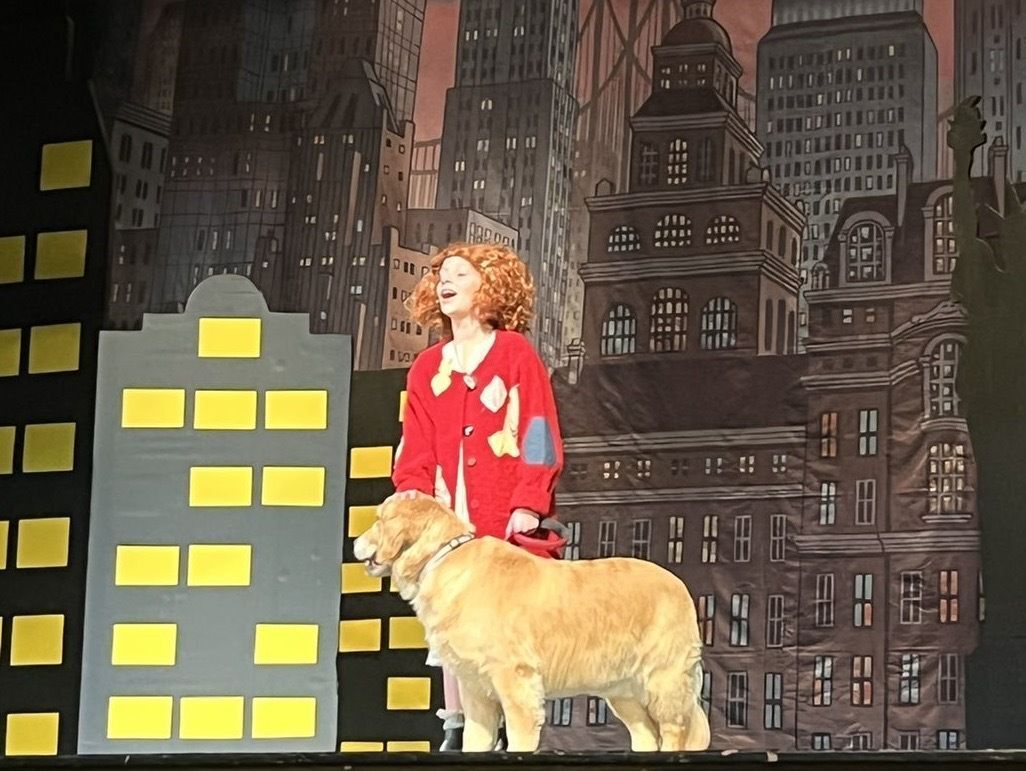 Every year, Breton Downs, Lakeside, and Wealthy Elementary put on plays. High school students stage several productions during the school year. But seven years ago, there was a big gap between elementary and high school shows: There was no middle school play. A 2016 grant from the Foundation changed that, helping start the Middle School Drama Program.
The shows have gone on ever since. Last year, middle schoolers staged "Annie" and "Little Women" and this month they're putting on "Shrek Jr."
Thank you, Foundation donors, for making this possible! We're just getting started. To be part of the next 40 years, visit our Donate page and support our mission.