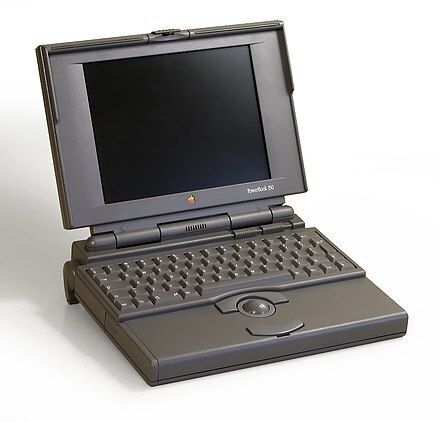 Nearly 30 years ago, in 1994, the Foundation funded a grant for laptop computers to be used in special education classes.
Numerous grants since then have helped students with special needs, including a 2018 grant for "Mindful Moments in Music and Cardio Drumming." The after-school Cardio Drumming sessions gave students with special needs and their peers the opportunity to exercise and make music together.
As you can see in this video, it was also a lot of fun. Thank you, Foundation donors, for making this possible! You can help support our mission of investing in educational enhancements for all our students by visiting our Donate page.