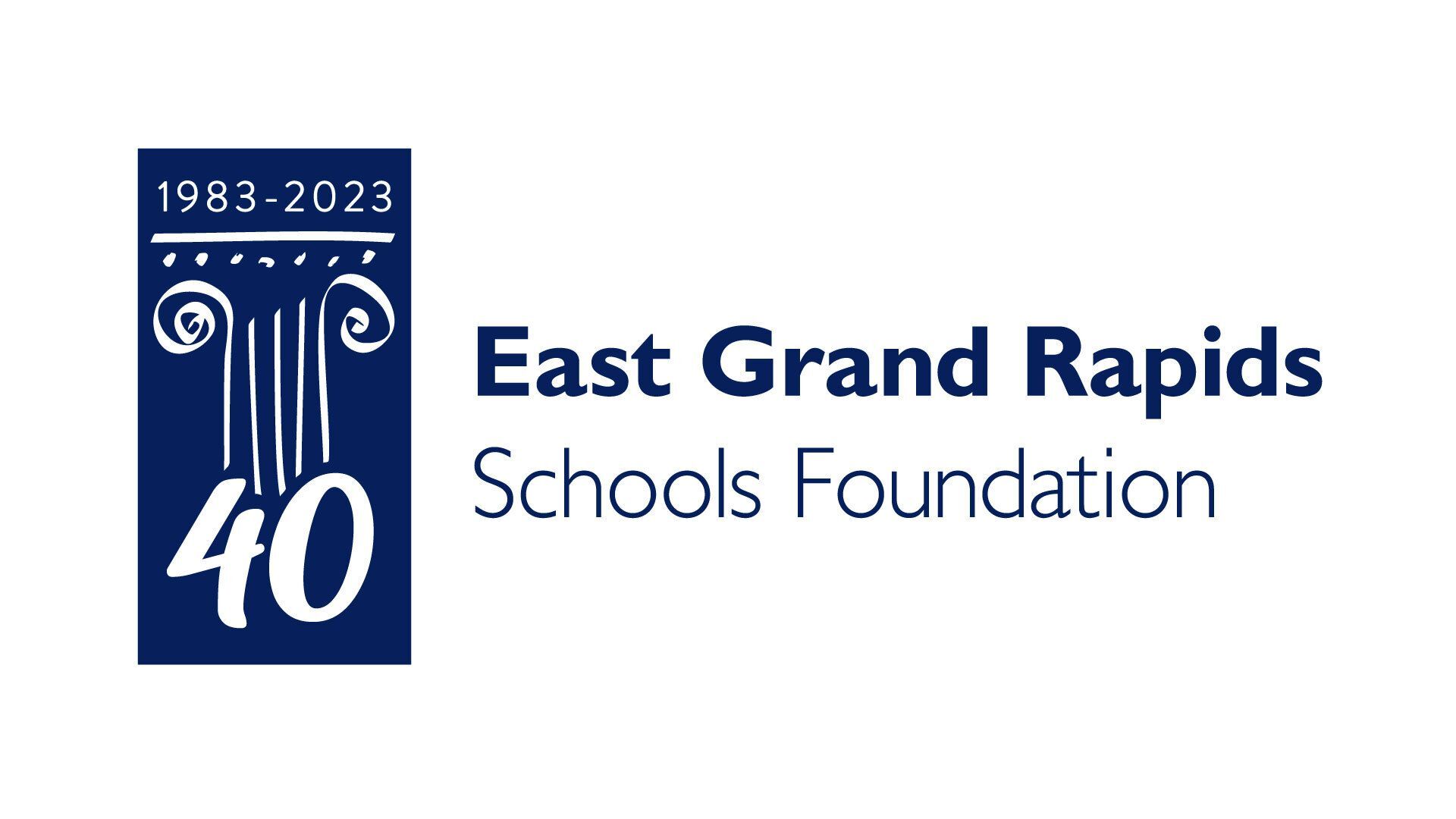 Bullying and teasing among students continues to be a societal problem.
More than 20 years ago, in 2002, the Foundation funded a grant for a Bullying/Teasing Prevention Workshop for EGRPS elementary and middle school students. We continue to provide resources to help students address this important issue, along with all aspects of student mental health (more on that later in the countdown).
Thank you, Foundation donors, for making this possible! You can help support our mission of investing in educational enhancements for all our students on our Donate page.