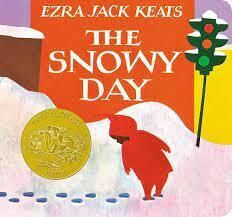 They're only books, right?
Well, try telling that to an East Grand Rapids Student from the last 31 years since the Foundation funded a grant for Elementary Backpack Readers. Books to call their own for a little while, books at their level, books that turn beginning readers into lifelong readers.
Or try telling that to this year's kindergarteners who have all new editions of classic storybooks that have entertained and educated students for generations.
Sure, they're only books. Just like our students are only kids.
Thank you, Foundation donors, for making this possible! You can help support our mission of investing in educational enhancements for all our students on our Donate page.