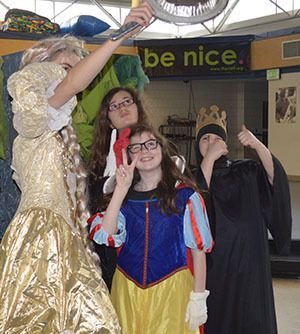 You've probably heard this before: One of the Foundation's goals is to fund programs that provide opportunities for students to find their passion. You never know what's going to spark a student's interest, so we try to offer everything we can.
Back in 2015, we did just that when we funded a grant to establish the East Grand Rapids Odyssey of the Mind team.
Here's an article from School News Network about that 2015 EGRMS team: https://www.schoolnewsnetwork.org/2015/06/03/odyssey-mind-unfolds-epic-adventure/
Thank you, Foundation donors, for making this possible. You can help support our mission of investing in educational enhancements for all our students on our Donate page.