Welcome to our new home. The East Grand Rapids Schools Foundation serves our students, our teachers, our schools and everyone in our community. We want to give you the information you want when you want it. So take a look around. Scroll down. Click the buttons. See what's here. It's like an open house for our new site. And we're glad you're here.
News & Notes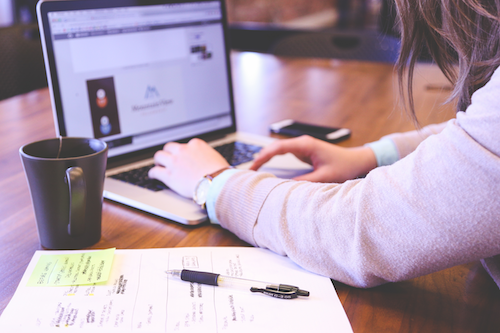 EGRNow! will fund over $255,000 in support of the world language program and elementary para-educators for the 2017-2018 school year.
Want to help?

This school year, EGRForever! will fund more than $170,000 for classroom grants, faculty awards and scholarships, student scholarships and co-curricular funding.
Be a part of it.

The Foundation is able to support teaching and learning in our district with the help of many community members.
Read more.